Times are tough and I am always looking for ways to save. I also believe that our relationships and sanity should not be sacrificed for the sake of being frugal so my hubby and I always try to do fun activities that would not strain our pockets. Here are some of our cheap date ideas that do not break our bank accounts!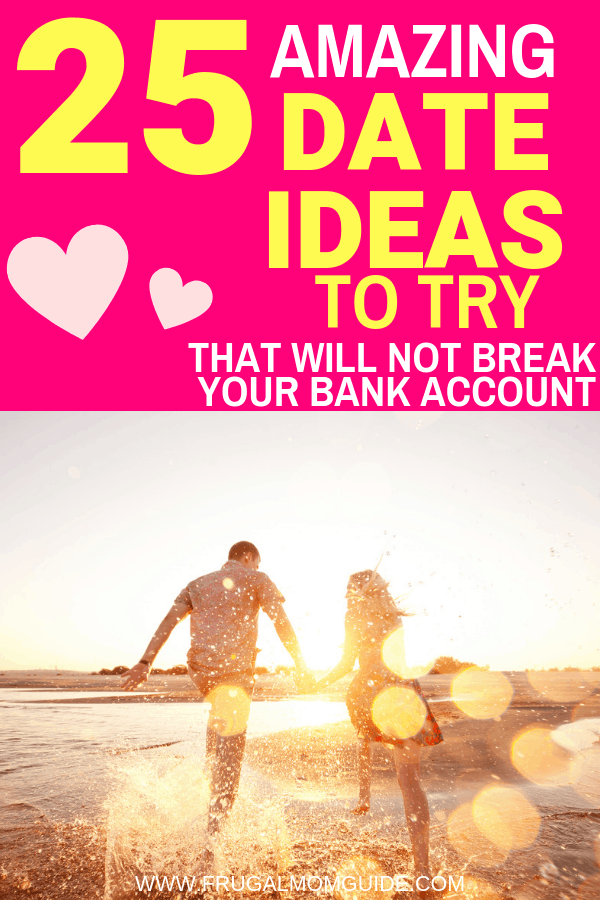 This post may contain some affiliate links. You can read our full disclosure for more info.
25 Cheap Date Ideas that will get the Sparks Flying
1. Board Games
Board games should be a staple in any household. From Spouse-ology to Lolly Vibes to a classic like Scrabble, the options are endless and there is something to suit every personality. Bring out your competitive side and up the stakes by promising a special prize to the winning spouse.
2. Picnic in a park
Pack some sandwiches, grab a picnic blanket, find the perfect spot and enjoy a calm, relaxing meal with your love.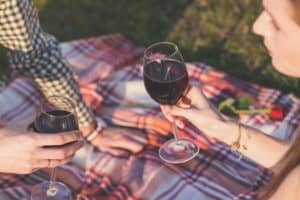 3. Netflix and Chill
Put on a good movie, make some popcorn at home and well… chill.
4. Cooking together
Work together to prepare a home-cooked meal. Try a recipe that's new to the both of you so it's fun, adventurous and different. Add some soft background music, good conversation, and hearty laughs. Hello, romance!
Bonus: Set up a candlelight dinner for two to enjoy your meal.
---
Pssst! Did you know you can save more money by meal planning? Meal Planning saves me thousands of dollars every year! Not sure how to get started? Grab a copy of my free Meal Planning e-guide below.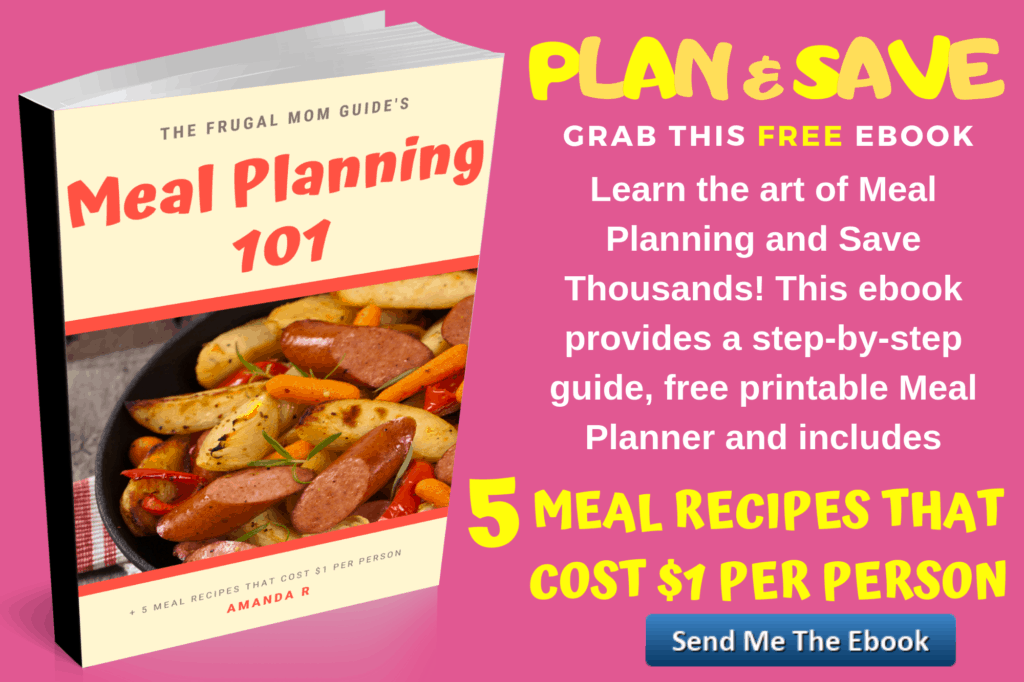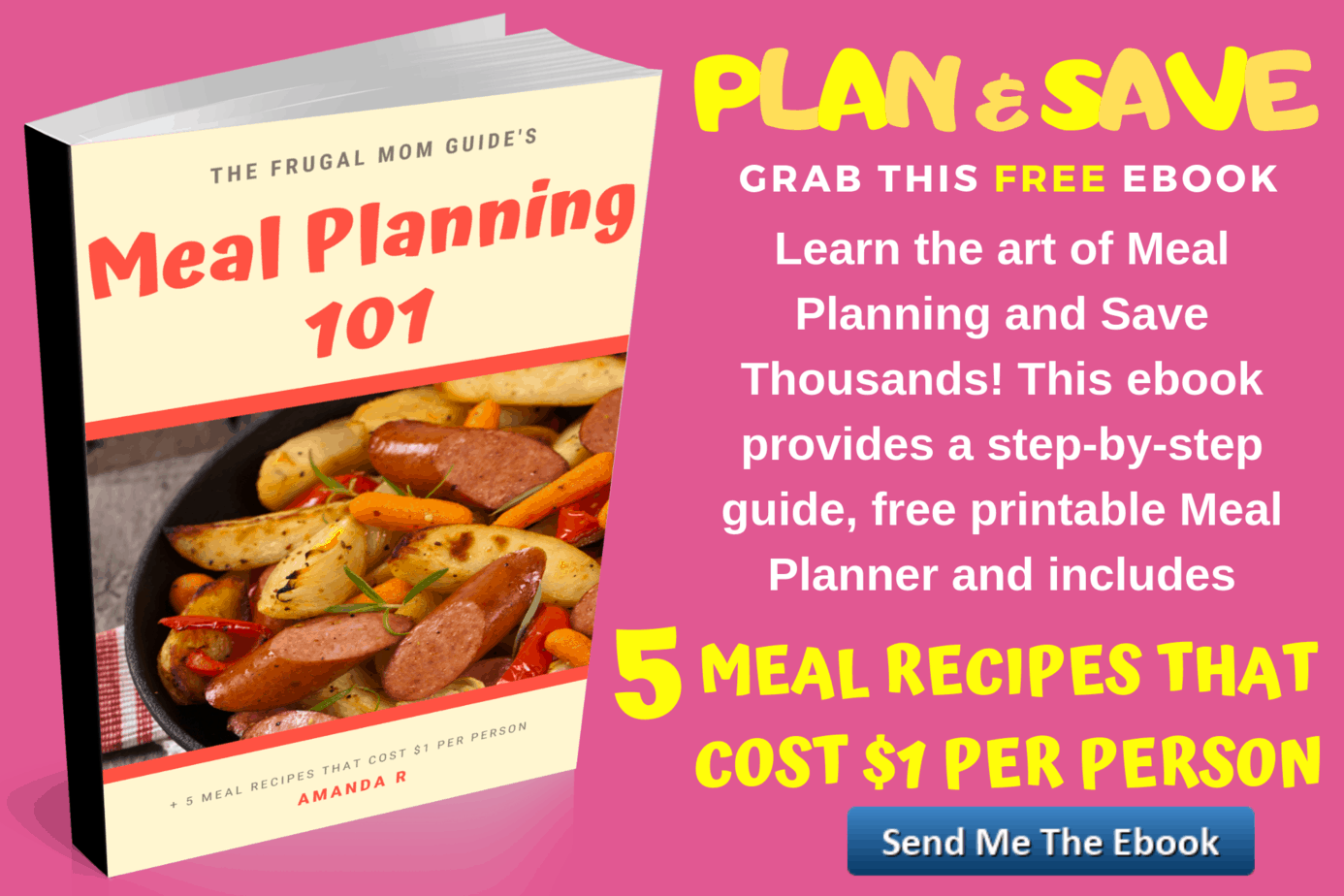 ---

5. Beach date
Take a drive to your nearest beach during off-peak hours when it's calm and peaceful. Whether you choose to take a dip in the water, take a stroll along the beach or just sit and talk, the sparks will be up and flying.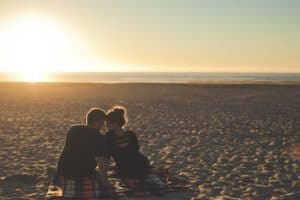 6. Go jogging/exercise together
There's just something about setting time aside to spend together whilst investing in a healthier lifestyle.
7. Volunteer together
Spending time together and helping the less fortunate at the same time is really something special. Some ideas are helping at your local soup kitchen or making and delivering hot food to the homeless.
Related Articles:
7 Debt Payoff Tips for Financial Freedom
25 Fail-Proof Frugal Living Tips to Drastically Reduce your Household Expenses
8. Take classes together
Find a cheap class that is nearby and learn something new with your spouse. Learn to play an instrument, spice it up with some hot salsa dance classes or get your heart rates up with kickboxing lessons.
9. Go hiking
This is fun and adventurous and can be absolutely free!
10. Have a 'Sip and Paint' at home
A professional 'Sip and Paint' night can often be very expensive but why not turn the idea into your very own cheap date night idea? Grab two paint brushes, two canvases and a bottle of wine. Browse these YouTube videos to decide on which painting you'd like to do. What can make it more fun is attempting to do all the different techniques with your one paint brush. If you prefer to purchase more supplies, by all means, feel free to!
Have a prize for the spouse with the best painting! *wink wink*
11. Karaoke Night
Check out this YouTube playlist of Karaoke hits and prepare for insane fun! This one can also be absolutely free. No microphone needed.
12. Play Video Games
This one is a no-brainer for those in love with gamer men. Join in one evening and beat them at a game or two.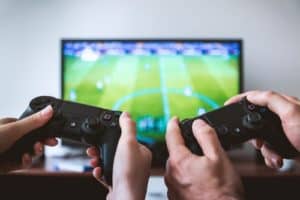 13. Build a puzzle together
This is such a timeless activity that has been forgotten recently. Build the picture-perfect evening. Attach the completed piece to a firm backdrop and frame it to add as a unique art piece in your home!
14. Run a 5k
Grab your running shoes and go! Turn your training sessions for the 5k into dates as well.
15. Go Fishing
A simple and perfect cheap date idea is to find a nice shady spot and work together to get a good catch.
Bonus: Make a campfire, cook your catch and eat right there. Add some smores for dessert.
16. Take a long drive together
Grab some snacks and drive to somewhere you've never been before. This is the perfect opportunity for priceless conversation, lots of laughter and magical memories.
17. Play a sport together
Just like game night, competitiveness can bring so much fun and excitement to a relationship. Some ideas are table tennis, lawn tennis, baseball, and golf.
18. Do a scavenger hunt
Write little notes/hide some clues for one another and hide them around (your home/town). See who finishes the hunt first.
19. Go on an ice cream date
…Or think back on your high school days when you had little to no money and recreate some of those dates from your broke days.
20. Go on a bike ride
Whether it's on a trail, or around the neighborhood, this can be tons of fun!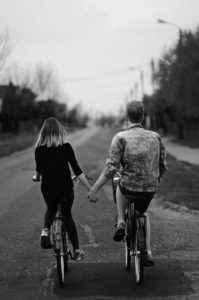 21. Coffee & Donuts
Brew a fresh pot at home and just sit and talk. Talk about your goals, your life, your blessings and about how far you've come since you first got together. What a perfect cheap date idea!
22. Go to a carnival/fair
Set a budget and only try the rides that you can afford. Eat before you go and satisfy any popcorn/hot dog/corn dog cravings by making together when you get home.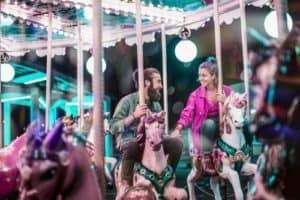 23. Take a walk in the park during sunset
Hold hands, talk, and enjoy this natural beauty that we so often miss because of our busy lives.
24. Tour your city
Be tourists in your own town. See your town in a new light, in a way that you've never seen it before… together.
25. Go to church together
Put God first in your relationship and as you grown closer to Him, you'll grow closer to each other.
Do you have any other ideas for cheap dates? I would love to hear them!
Don't forget to share and pin for later! While you're there, I'd love for you to follow me on Pinterest!
***Before you go, are you looking to manage your money better this year? Sign up for my free 5-Days Money Management Course!***
Until next time,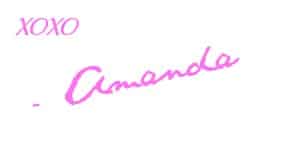 HEY! PIN ME FOR LATER!