Sometimes we hang our hats where we can't reach. Ever heard this saying? It means living beyond our means; spending more than we earn. Finances will be so much easier if we adopt a frugal lifestyle and follow simple frugal living tips. For starters, there will be less people in debt and more people will be able to achieve financial freedom, early retirement and live a happy, financially fulfilled life. But few people know that they can practice frugal living ideas and STILL live a comfortable life. Maybe it has a little to do with being contented with what you have but it's also about making little changes that can help you get your finances in order.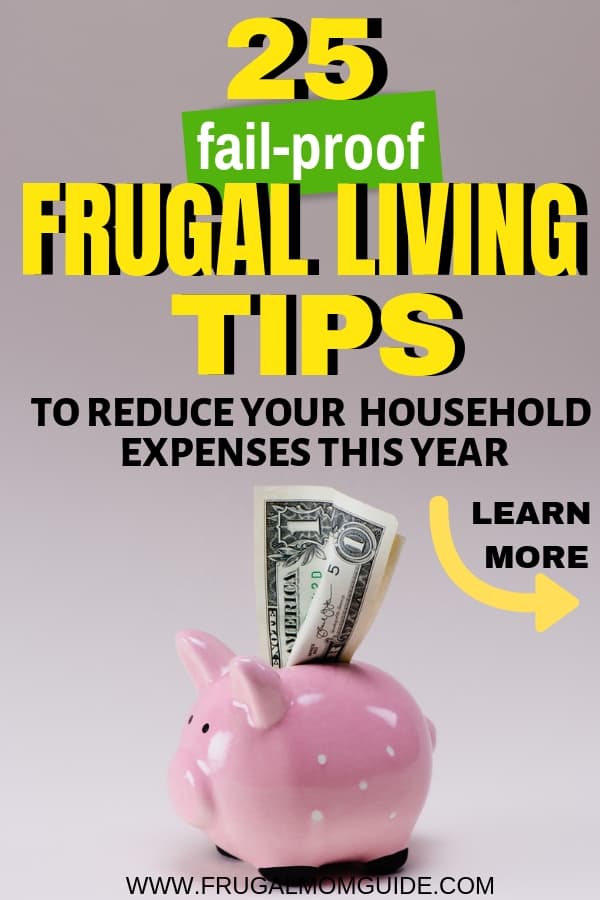 This post may contain some affiliate links. You can read our full disclosure for more info.
I'm a frugal living nut. Some people argue that this is the same as being a 'cheapskate' but I prefer being called a careful spender. Actually living frugally DOES NOT equal being a cheapskate AT ALL. It simply means making smarter money moves and making your money work for YOU.
I love practicing my frugal ways and I will continue to follow these frugal living tips over the next year as we embark on our journey to save $15 000 in 6 months.
Do you have financial goals this year too? I'm certain these frugal living ideas and money saving tips will help you crush all your financial goals this year!
25 Genius Frugal Living Tips to Help you Reduce your Expenses This Year
1. Budget
You cannot reduce your expenses if you don't know exactly how much you earn and spend each month. The best way to do this is to create a budget. A budget helps you keep track of every incoming and outgoing penny and will help you manage your money this year. If you're not sure where or how to start, follow my Budgeting for Beginners Guide which is a 7 Step Guide that shows the right way to get started with budgeting.
Budgeting will help you evaluate your expenses so that you can determine which ones are unnecessary or which ones can be reduced.
Related: A Complete Guide to Zero Based Budgeting – The Only Budget Plan you Need to Crush All your Financial Goals
2. Meal Plan
Meal Planning is the frugal living tip that I absolutely swear by! This one little habit has helped me reduce my household expenses by hundreds each month! Meal Planning allows you to organize all meals for the upcoming week and takes the guessing out of things. Because of this, you can make a grocery list based on items that are needed only. Before your trip to the grocery store, you can check your pantry so that you do not end up buying items that you already have, thereby reducing waste and reducing your grocery bill.
Making one trip to the grocery (instead of several trips per week) will also reduce your spending since you're less likely to be tempted to pick up random, unnecessary items during every trip.
---
Pssst! Did you know you can save more money by meal planning? Meal Planning saves me thousands of dollars every year! Not sure how to get started? Grab a copy of my free Meal Planning e-guide below.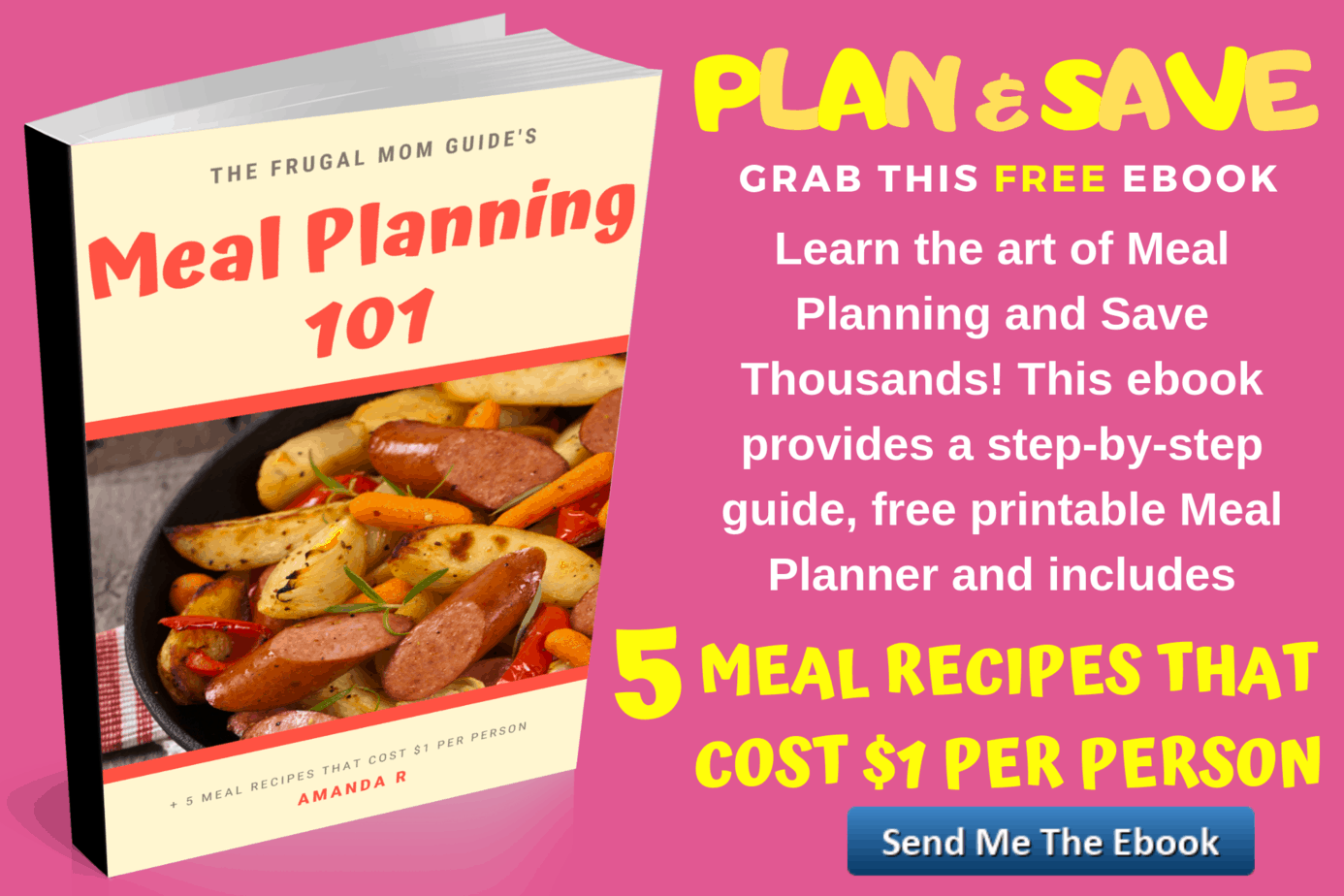 ---
3. Use Coupons
Coupons are so easy to use and totally accessible these days. Coupons can help you save hundreds if used the right way! Shopping online? Don't place the order until you search for a coupon code! Visit to the grocery store? See if there are any available coupons for the items on your grocery list!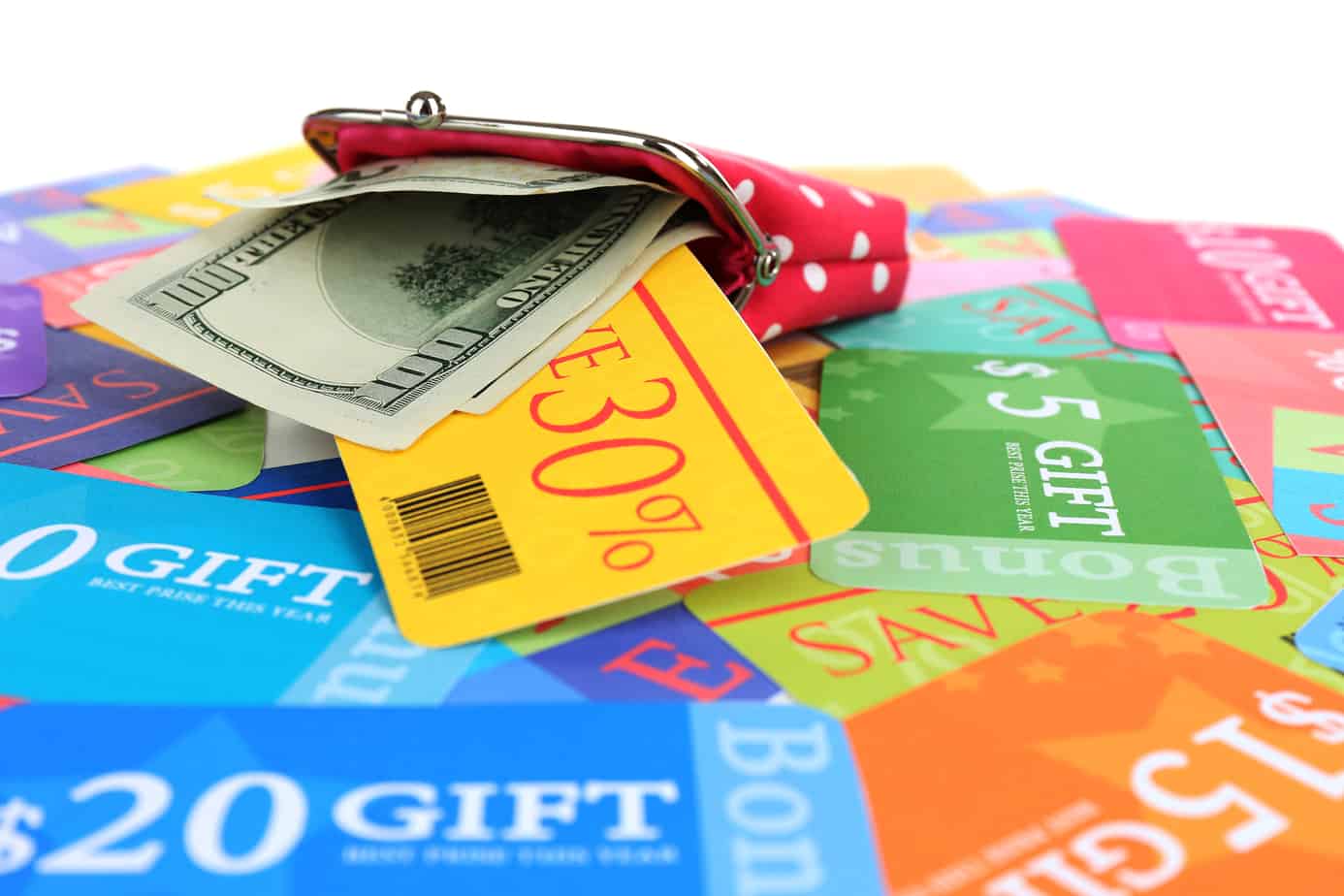 4. Use Cash Back Apps
Another frugal living idea to adopt this year is the use of cash back apps. Who doesn't like some extra cash in their pockets? If you have certain financial goals this year, you know just as much as I do that every.single.dollar.cent.counts. Right?!
Cash Back Apps (like Ebates) allow you to shop, scan your receipt and obtain cash back on certain products! This list of Money Saving Apps provides many websites and apps which offers cash back!
5. Ask for Gift Cards as Presents
Birthday or Anniversary coming up? Your parents or sister wants to know what you want? Ask for gift cards! That way, you can choose something you need and love!
6. Adopt Minimalism as a Lifestyle
I remember when we first had our daughter, caught in the joy of being a new parent, I wanted to buy her something every time we went out. Flash forward a few years later, we ended up with toys, toys and more toys.
Some Most of them ended up being money spent and money wasted as she played with it for a day or two and went right back to playing with empty boxes or beating pots and pans.
Minimalism doesn't just apply to toys and kids, but rather is an entire lifestyle choice. The great thing is that once you choose to adopt a minimalist lifestyle, you can end up saving thousands of dollars as you stick to only purchasing necessities.
As you transition into a minimalist lifestyle, you can also start decluttering, using a garage sale to get some extra cash along the way. Remember, less is more, except when it comes to money of course.
7. Use the 30-Day Rule
This is one of the most important frugal living tips of all. According to the 30 Day Rule,  if you see something that you want to buy, you must wait 30 days before you make the purchase.
You must be wondering why 30, right? Well, the truth is most purchases are impulse buys. We see something, want it really badly and buy it to satisfy ourselves (sometimes even using a credit card if we don't have the money to pay for it). Shopping creates that feel-good sensation that we love. This is why people shop when they're sad, angry and everything in between. This is totally fine if you can afford it! But the problem starts when you're already in debt or simple trying to save more.
To avoid impulse buys, when you see something that you really want, go home and wait 30 days before you make the purchase. In most cases, you'll forget about it or no longer feel the need to get it. If you still really want the item at the end of the 30 day period, and you can afford it, and it's a logical buy (not an absolute waste), then go for it!
The key is to always follow the 30 day rule!
8. Say No to Late Fees
This might seem simple but it's a crucial frugal living tip! Frugal Living means being smart about your money, and this means not wasting your hard earned paycheck on things like late fees. Having your finances organized means that you will never be caught in a situation like this.
After organizing your budget from Frugal Living Tip #1 above, ensure that you write down all your bills and their payment due dates. Indicate these dates on a tracking calendar so that you will always remember to pay on time. If you can organize a standing order for payments to be transferred and made on or before the due date, this will be even better!
9. Go Natural
This one is a toughie for me, but if you can go natural for both your hair and makeup, you will save tons! I have no problem with taking a break from the hair dying, but my makeup is like clothes to me; I can't leave the house without it (Sigh). In such a case, try using less so that you can at least save on something! These days I'm sticking to a little foundation, face powder and eyeliner only.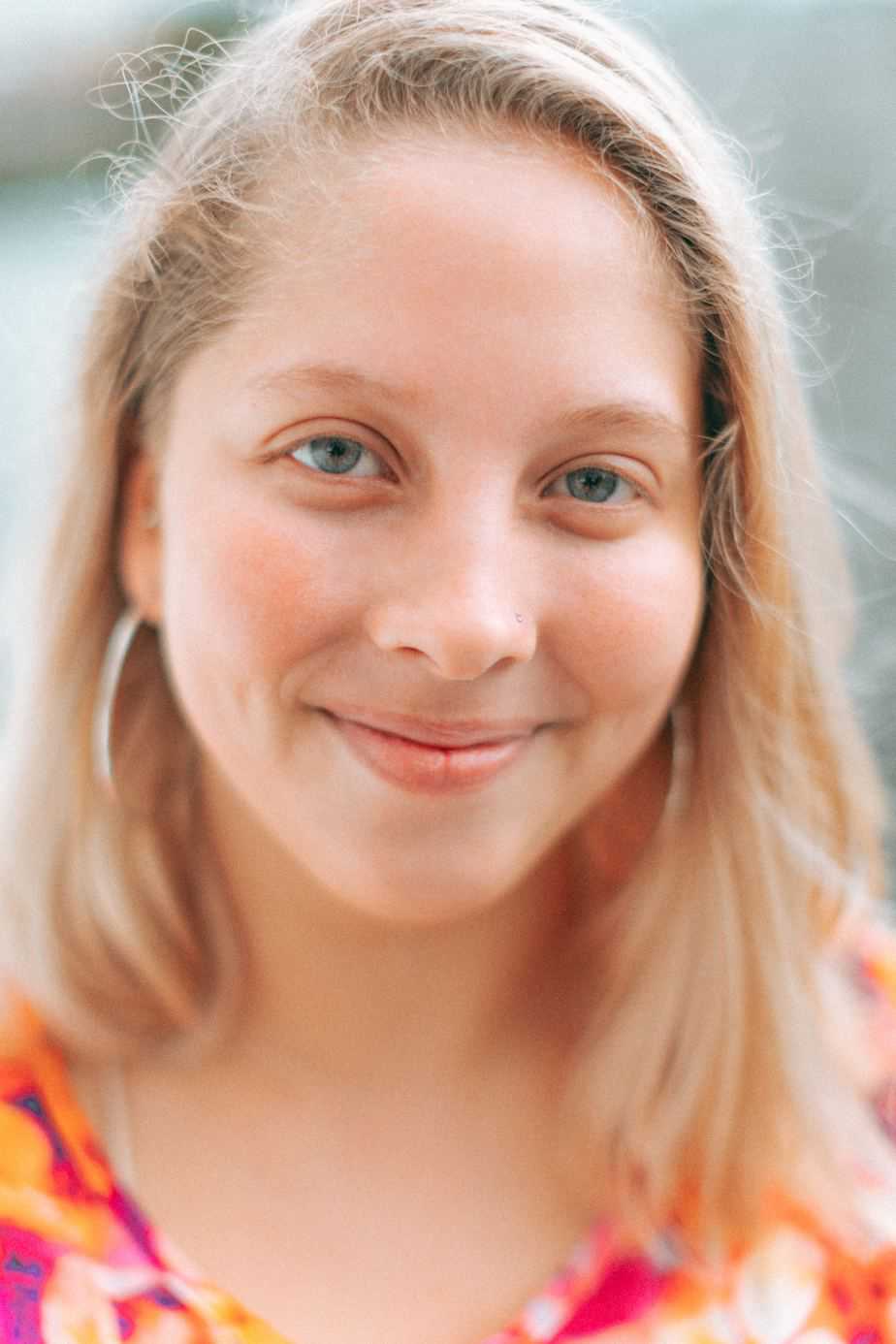 10. Buy Used
If you must make a purchase, see if you can acquire it used first. Chances are you'll be able to get one in close to perfect condition for a fraction of the cost! Shopping thrift stores or using second hand social media groups is an amazing frugal living idea!
 11. Grow a Kitchen Garden
Growing a kitchen garden can be the most profitable of all frugal living tips. This is because you get to save on your grocery/market items AND you also have a chance to make money selling some of your produce, depending on the size of your garden.
12. Conserve Energy
This frugal living tip will save you hundreds every single month! Seriously, all it takes are some small, effortless changes in your habits and you can cut your electric bill in half each month!
13. Swap with a Friend
Looking to change up your wardrobe a bit but don't want to spend the money? Why not make some swaps with a friend? For example, pick out 5 nice shirts that you're tired of wearing and swap for 5 of hers. Win-win for both of you!
14. DIY & Recycle
You can find a tutorial for almost anything online these days! And pinterest covers absolutely everything you can think of! To reduce waste and save money, have your own little DIY projects and recycle and reuse items. For example, upcoming birthday party? No problem! DIY decor FTW! Need to get Christmas presents for friends? Again, DIY presents are a hit!
15. Start a Side Hustle
This year is your year! Part of adopting a frugal lifestyle means making extra money whenever you can too. There are so many side hustles you can choose from these days! Check out this list of 17 Side Hustles that made me over $67 000! We even bought our wedding rings with side hustle money!
Related Articles:
21 Amazing Passive Income Ideas that will Make you Money While you Sleep
13 Intriguing Habits of the Rich and Successful
29 Things We Stopped Buying to Save Hundreds Each Month
16. Buy in Bulk
Take a good look at past shopping lists and think about all the meals that you usually make. If there is any meal that frequents your meal rotation, consider buying those ingredients in bulk. Use a freezer to stock meats and veggies that you buy in bulk. You can also stock up your pantry with canned foods, beans etc. You will end up saving a lot by doing this!
17. Drink Tap Water
We stopped buying bottled water and these 28 other items to save thousands of dollars! Water is both cheaper and healthier than juices and soft drinks. Just get a good filter (this one does an amazing job!) and you're good to go!
18. Find Cheaper Alternatives
One perfect example is skipping the expensive chemical cleaners from the grocery store and using something as cheap and effective as vinegar instead. Did you know that vinegar cleans almost anything? You're welcome!
19. Use a Clothesline
Using a clothesline instead of your dryer will save you hundreds of dollars on your electric bill! Check out these other money saving habits that will cut your electric bill in half!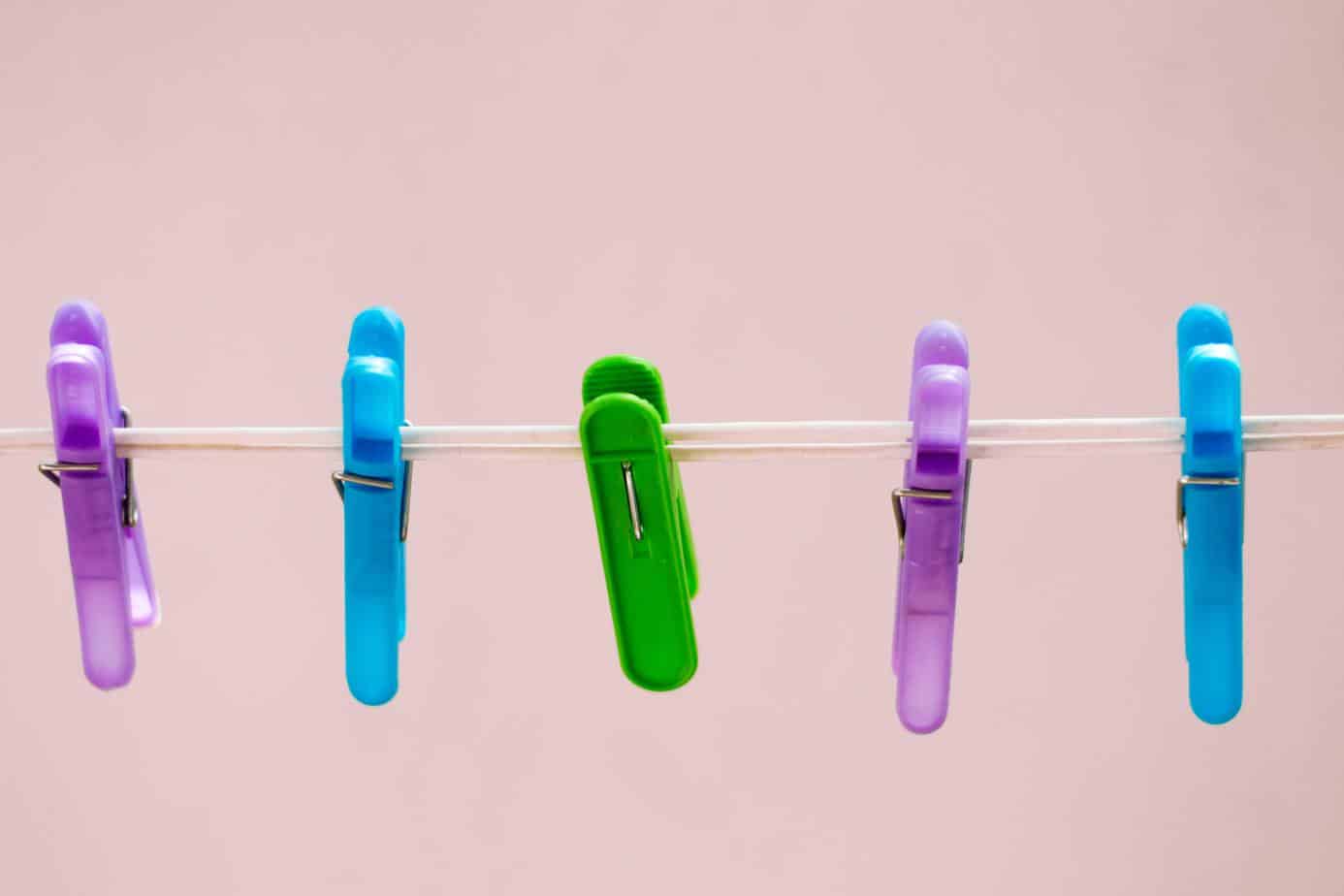 20. Shop Sales
If you see something you want, wait until an upcoming sale and see if you can score a big discount! How's that for a frugal living tip?
21. Reduce Wasting
Every drop counts. I'm talking about every drop of toothpaste, body lotion, makeup, dishwashing soap, fabric softener and everything else that comes in a bottle! You'll be surprised how many extra uses you can get when you cut the tube or bottle!
22. Make Some Calls
A few calls to negotiate your rates for bills, credit cards etc. can save you some money each month. And as we all know, every cent counts in the end!
23. Have a few No-Spend Days or Weekends
A good frugal living idea is to have a few no-spend days or weekends each month. Include your family members and make it into a fun challenge.
Related: 25 Cheap Date Ideas that will get the Sparks Flying
24. Have Some Good Ol' Cheap Fun
Being frugal doesn't have to mean that life will be boring. Get creative and find some fun things to do in or out of the house. Some free things to do are playing board games, going to the beach, going hiking, taking the kids to the park, going on picnics; just use your creativity!
25. Grab it To-Go
If you're heading out, make your own coffee at home to go. Better yet, pack some food in case you get hungry. This way you can avoid buying out and save some money.
Frugal Living Ideas 101
Now that you're equipped with some amazing frugal living tips and ideas, it's important to know that you must try to stick to these as much as you can. It defeats the entire purpose of a lifestyle change if you practice these frugal living ideas 6 days a week and then shop all day on Sunday. At the same time, splurge once in a while if you need to, for your own sanity. Be smart and good luck!
Let's hear from you!
What are your financial goals this year? Share with us in the comments below! I'd love to hear from you!
As I mentioned earlier, mine is to save $15000 in 6 months so we can start building our dream home! I'd love to share this journey with you!
***Before you go, If you're looking for more personal finance help this year, grab my free Money Management course below. It's my gift to you. 🙂 When you sign up, you'll also get updates on how my money saving challenge is progressing, what's working and what isn't!***
Don't forget to share this post, and pin it for later. While you're there, I'd love if you follow me on Pinterest! 🙂
Until next time,