"The best things in life are free."
Of course they were talking about a hug from a friend, a kiss from your spouse, a relaxing walk on a warm summer's evening, a picturesque sunset with radiant rainbow colors, and a multitude of other amazing, free things.
But I think we can also add other free stuff like food, clothing and household utilities to the list. I mean, who doesn't love free stuff, right?! So do you want to get things for free? Are you up for getting freebies today?
A famous actress once said, "I don't care how much money you have, free stuff is always a good thing." And I absolutely 100% agree!
You guys know that I'm big on being frugal and saving money so if a few free things can help me save more money, I'm always all ears. If you share similar sentiments also, and you're looking for ways to get things for free, then you're in the right place, my friend! Stick around, will you? 🙂 Here are some ways to score amazing freebies today!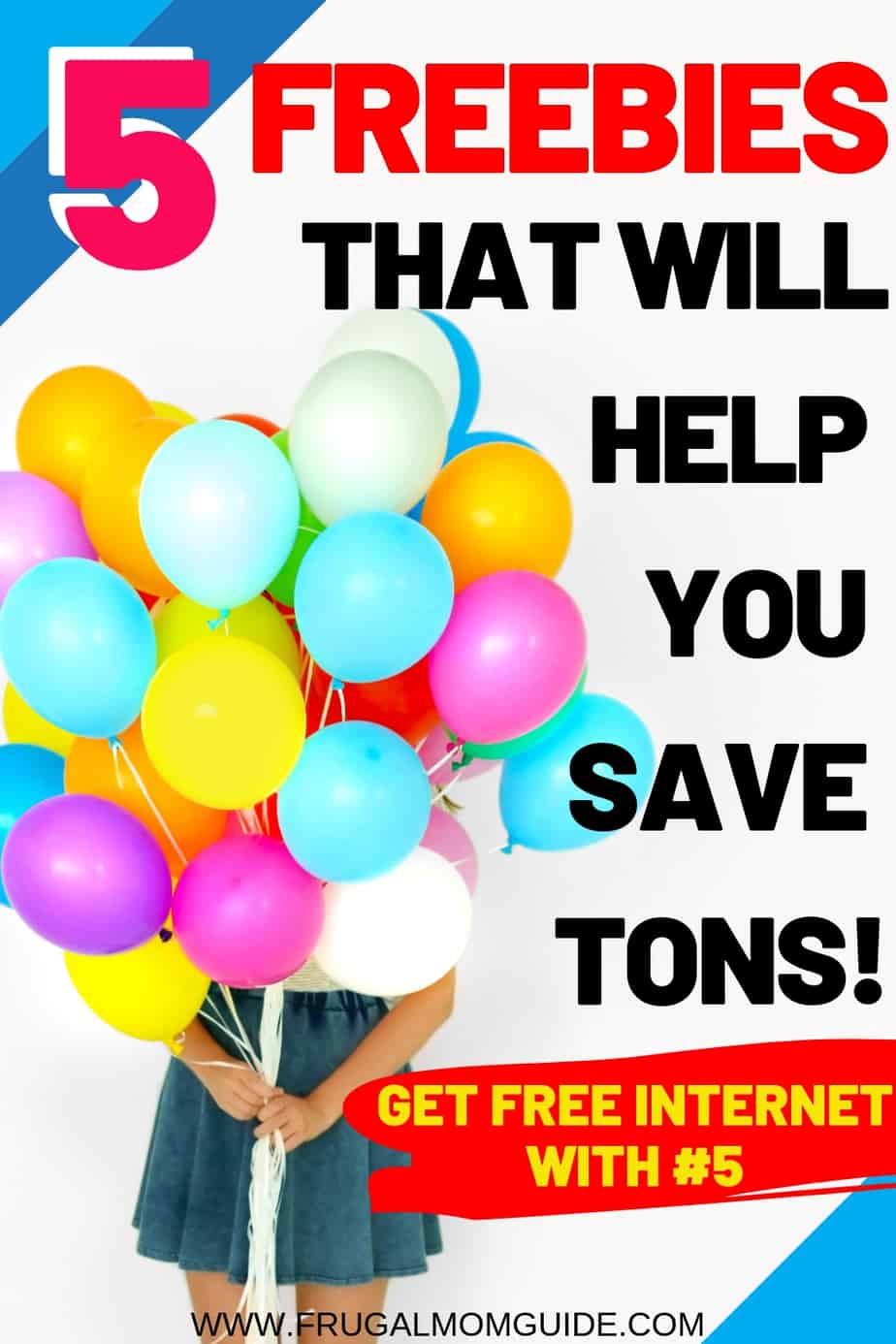 This post may contain some affiliate links. You can read our full disclosure for more info.
Are you already a frugal nut? Do you already have a plan for getting out of debt and have already learned how to master money management? Well I'm about to add one more to your list to help you UP your frugal living and personal finance game!
Here are my absolute favorite freebies that will pretty much help you save tons! Remember every dollar adds up in the end!
Get these 5 Awesome Freebies Today:
1. FREE Food
Guyssss! My two favorite F-words! Free and Food!
You know what makes for the most epic freebie on this list (in my opinion anyway)?!
YES! FOOD!
Food takes up one of the biggest portions of our monthly budget! I am always trying to meal plan, cut costs and save money. One of the ways we do this is by eating out less. But believe it or not, you CAN eat free at many restaurants! Yes, you read that right. And you better believe it.
So if you're feeling for a change of pace and you feel like dining out, but you're broke, don't worry, the following restaurants have got you covered! Here are a few places that you can grab food freebies today!
T.G.I. Friday's – Get a free appetizer or dessert when you join their rewards program. You'll also get free eats on your birthday and/or when you earn points!
Panera Bread – Get a free pastry just for joining MyPanera! You also get access to other freebies throughout the year when you're a member. On your birthday, the restaurant also sends a coupon for you to redeem a free pastry, croissant, muffin, cookie, sweet roll or scone!
Cinnabon – Enroll in their email program to get a free minibon.
Arby's – Sign up for Arby's mailing list and get a free signature sandwich with the purchase of a drink. On April 15th – Tax Day (US), customers also get free curly fries!
Chili's – Get a free chips and salsa (or soft drink) when you sign up for their email list and visit the restaurant or order To Go at least once every 60 days. They also offer other personalized rewards such as free kids meals, appetizers, desserts, birthday freebies and more!
Ruby Tuesday – Ruby Tuesday's membership program is called So Connected and once you join, you can get a free appetizer (up to $10 with the purchase of one adult entrée) and your choice of either a free burger or garden bar entrée on your birthday.
Johnny Rockets – Join the Rocket e-club and get a free burger with purchase when you sign up!
And if you decide that you don't want to eat out, but want to learn the art of meal planning to save even more, grab my FREE ebook below!
---
Pssst! Meal Planning saves me thousands of dollars every year! Not sure how to get started? Grab a copy of my free Meal Planning e-guide below.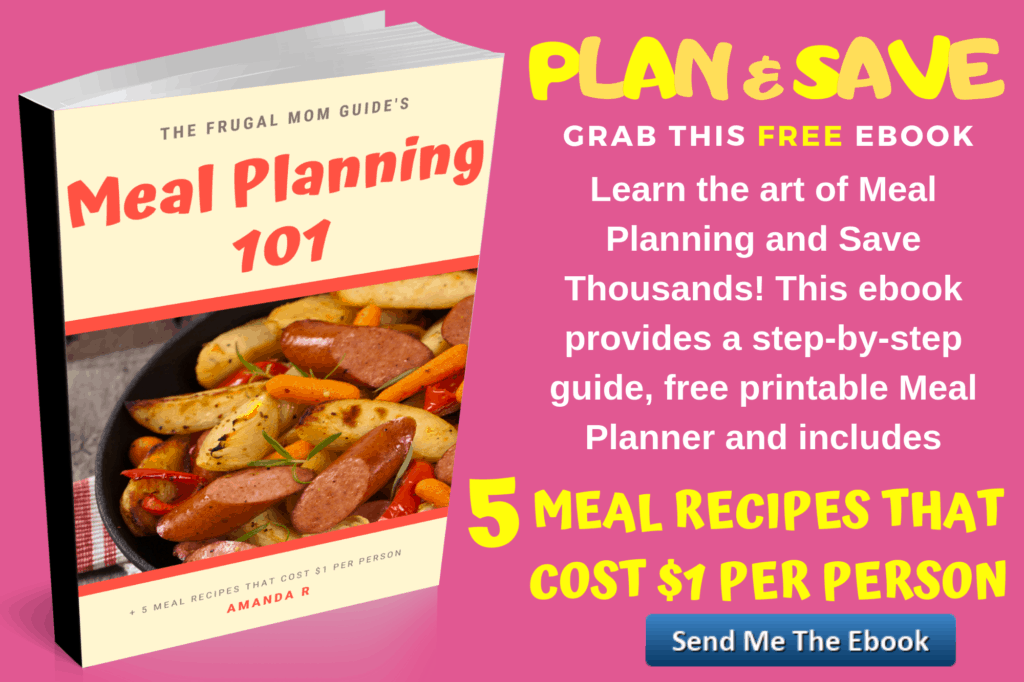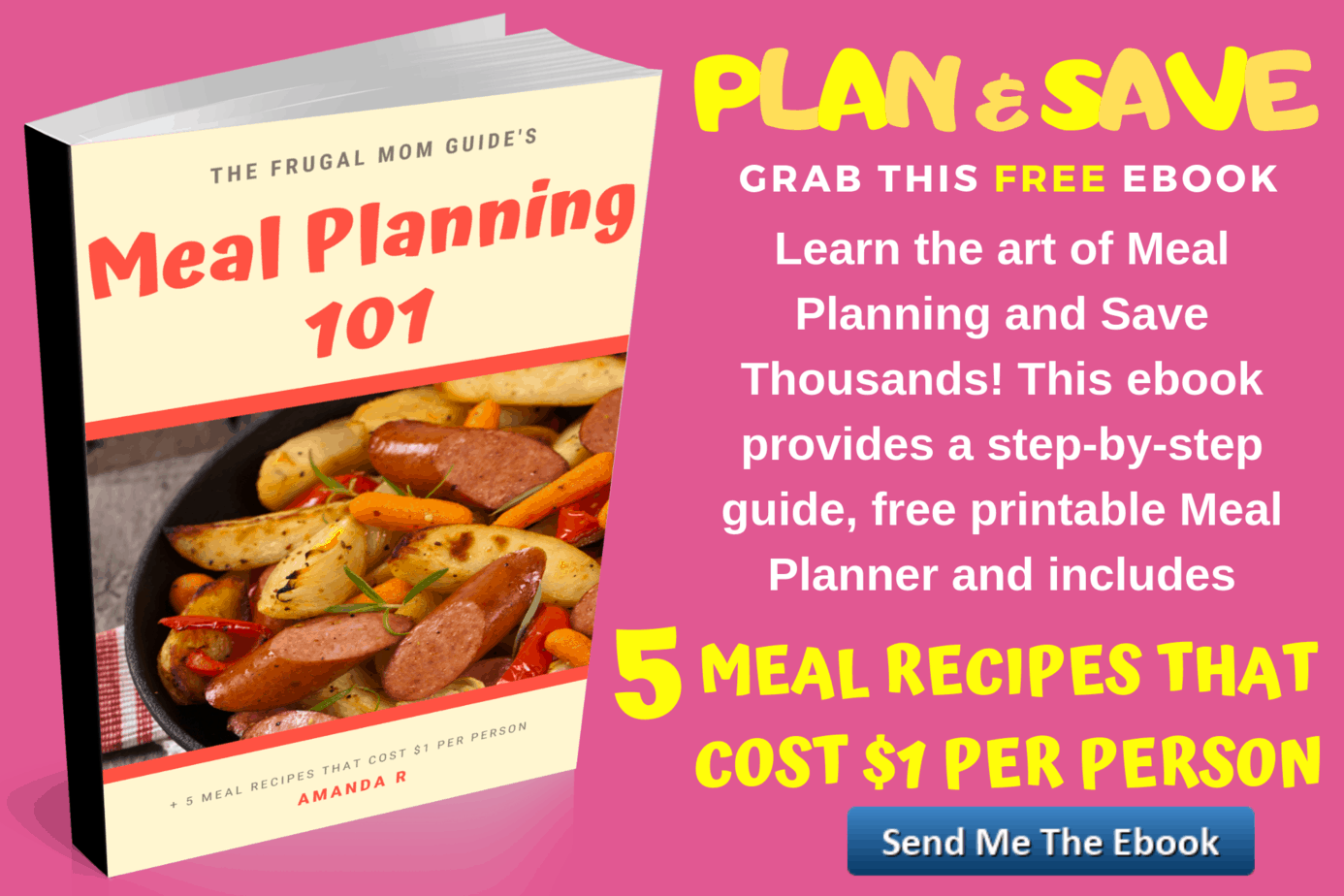 ---
2. FREE Amazon Prime
In today's modern world, it's so easy to shop online for necessities. One of my favorite things about shopping online is using the sorting tool to sort prices from 'lowest to highest.' If only you could do this in an actual store! I am just always looking for new ways to save and stay within budget.
If you shop online often, getting Amazon Prime and taking advantage of the free two day shipping may be the best bet for you! The only problem is that Amazon Prime is not exactly free.
So how do you get free Amazon Prime?
Well for starters, you can create a new account and get the one month free trial. Just be sure to cancel at the end of the month if you don't want to be automatically upgraded to a paid membership. Depending on how often you shop, you may find that you will save more on your yearly shipping fees by simply getting Amazon Prime though!
College students can also get free Amazon Prime for six months! All you need to do is sign up for Prime Student with a valid college email. At the end of the 6 month period, students can choose to continue their membership at a discounted rate for four years or until they graduate (whichever comes first).
If you're looking for yet another way to get an Amazon Prime membership freebie today, you can check out Sprint's new cell phone plan. On top of amazing features, the carrier has thrown in a year of free Amazon Prime, $20 monthly Uber Credits AND you also get to save $10 mo./line on some plans when you bring your own phone or buy a new one outright!
(BONUS TIP: You can save even more on Sprint plans when you're an Ebates member. In fact once you join Ebates, you may never have to pay full price for anything again! Sign up for Ebates using this link to get a free $10 Amazon Gift Card! – there's another great freebie for ya ;))
If you've already paid for your Amazon Prime membership, don't worry, there's something for you too! You can get an additional free month of Amazon Prime membership every time your free two-day shipping takes longer than two days!
You can keep track of this on your own OR simply use an app like Paribus which will track shipping and let you know when it's late. Paribus also lets you know if there is a price drop and negotiates for you to get cash back in these instances!
Using Amazon Mom (for moms, dads, caregivers or grandparents) allows you to get Amazon Prime free for the first month.
3. FREE Subscriptions
Believe it or not, there are tons of free subscriptions you can get access to! You can use these to get anything from free clothes, shoes, beauty products, books, magazines, eats, drinks and more!
Sounds pretty amazing, doesn't it?
Of course if you love what you get (and can afford to), after your trial period is over, you can always continue your subscription! (Personally, I don't add unnecessary items to my budget since I am currently on a drive to save as much money as I can. Keep this in mind if you share similar goals.)
Here are some places that start you off with a free trial subscription.
-Get free books from Book of the Month Club. Use the promo code APRILSHOWERS to get a free book today!
-Get Free Chocolate from Fine Chocolate Club. Use the promo code CHOCO to get a free month. Free chocolate? YES PLEASE!
-Get free healthy snacks from Nature Box. Your first month is free plus you always get access to huge discounts and deals!
-Get free beauty brands from the Walmart Beauty Box every season. That's 4 seasons, so 4 boxes! Just pay the $5 flat shipping rate.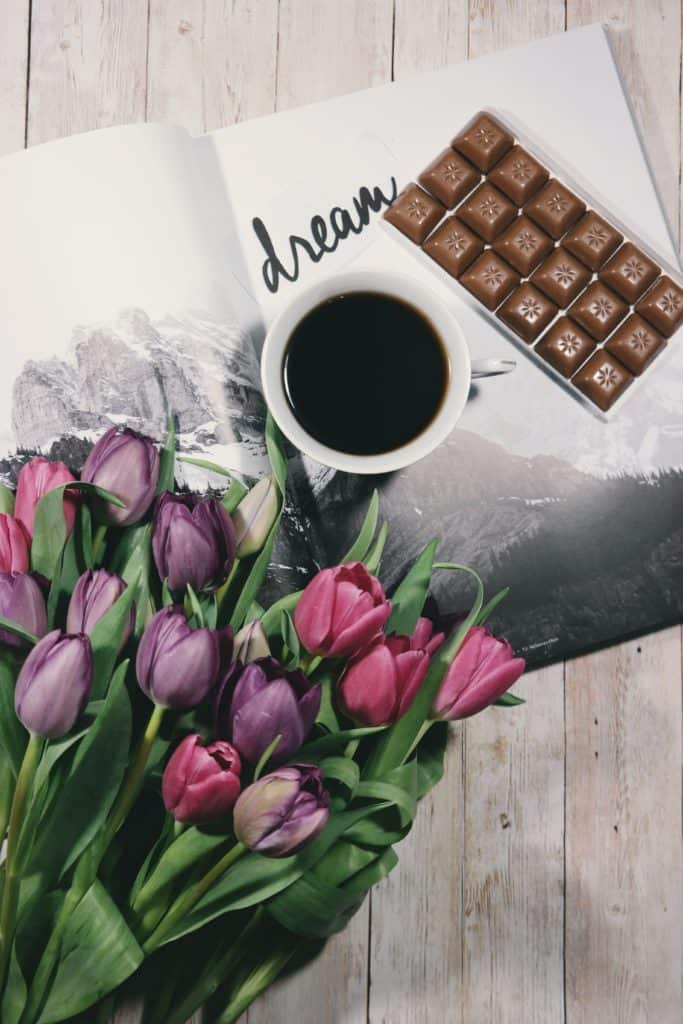 4. FREE Baby Items
-Create your baby registry at Target to get free baby stuff. When you create your registry, you will get $50 of coupons PLUS free samples. If you haven't received all of the items on your list by the time your baby is born, Target will give you the rest of items at a discounted price!
-You can also get free diapers from the Honest Company through their free discovery kit of diapers and wipes. You can also opt for cloth diapering to maximize savings! Score free cloth diapers (among other items) on Amazon by utilizing gift cards. You can always use programs like Swagbucks to take surveys, watch videos, play games etc. to get free gift cards/cash.
-Also take advantage of this great Amazon's Baby Registry freebie today! Once you create a Baby Gift Registry on Amazon, and $10 is spent on any item on your registry and is shipped, you can request a free Welcome Box that is worth $35!
-Get a free Gerber Gift Box by calling 1-800-408-7277 and asking them about the Gerber Baby Nutrition Kit. Easy Peasy, Freebie Squeezy. Ha ha!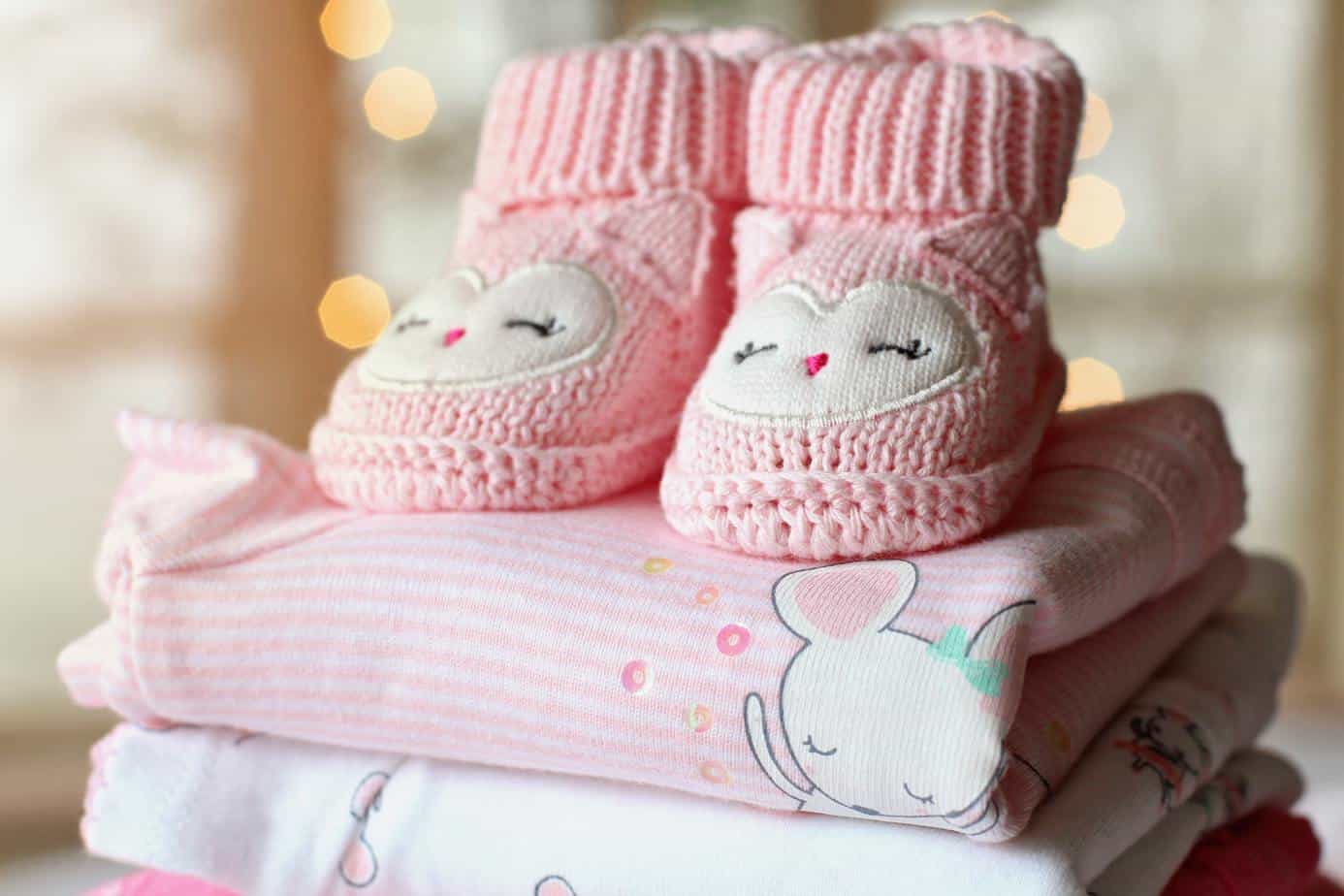 5. FREE Internet
Free Internet?! Did I make you do a double take there? Yes, you read that right! There are several ways you can access free internet (the legal way)!
I'll start with the obvious first. You know… working from your local coffee shop, trying to connect to open wifi networks (not always safe, btw) or even exchanging chores for free internet from a willing neighbour.
However, in addition to all of these, you can try a free trial of NetZero which gives you 10 free hours of dial up internet per month. How awesome is that?!
Related Reads
How to Get Free Steam Codes (39 Tried and True Ways)
How to Get Free Google Play Codes (11 Legitimate Ways)
33 Cheap Alternatives to Lego Products that Kids Love
So there you have it… Amazing freebies that can always make your day better! 🙂
I love finding ways to spend less and save more and when you get the chance to access free stuff, why not pounce on the opportunity?! Right?
So which of these freebies and you going to enjoy this week? Are there any other ways to get things for free that you know of? Share with us in the comments below. I'd love to hear from you!
---
***Before you go, are you looking to manage your money better this year? Sign up for my free 5-Days Money Management Course!***
---
Don't forget to share and pin for later! While you're there, I'd love for you to follow me on Pinterest! 🙂
Until next time,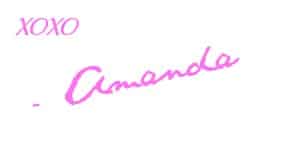 HEY! PIN ME FOR LATER!