Looking to make extra money this year? Trying to figure out how to make extra money from home? Well these side hustle ideas might be just what you need! Sometimes if you're living paycheck to paycheck, drowning in debt or simply saving for an upcoming vacay, every extra dollar counts. Figuring out ways to get these extra dollars is the problem. Relax, I've got you covered for 2022. These are some of the best side hustle ideas to make extra money this year!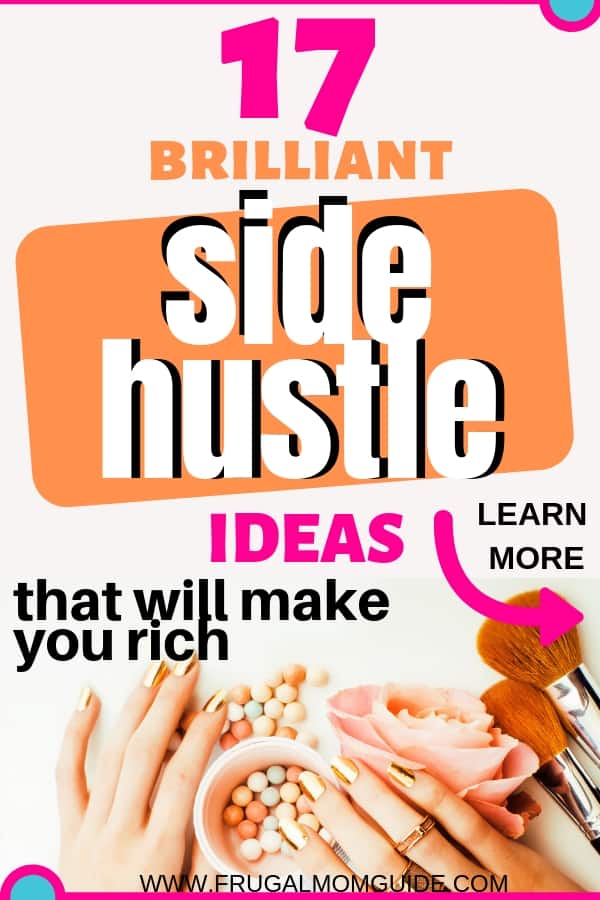 This post may contain affiliate links. You can read our full disclosure for more info.
Side hustling is something that I've always been good at. In fact, my husband and I have been side hustling since college days! We have made money doing almost everything on this list for the past 10 years. In fact, we even bought our wedding rings using side hustle money!
These side hustle ideas have made us thousands of dollars over the past few years and have afforded us a very comfortable and happy lifestyle. We're not quite where we want to be financially (yet) but we're still working our way towards our goals.
Over the next year, we also plan to side hustle our way to a new house. In fact, we need to save $15 000 in 6 months! YIKES! We have saved quite a bit in the past so we know what we're in for. Check out how we saved $24 000 in 7 months (on one income) when we were buying our land.
We will be using many of the side hustle ideas on this list to increase our savings and achieve our goal. I will be sharing our progress about what is working and what is not.
Do you have any financial goals to achieve this year? Drop a comment below and let me know. I'd love to share this journey with you. 🙂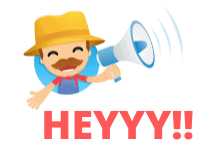 If saving money or paying off debt is high on your list of goals this year, grab our free coloring pages to stay motivated and track your progress! This helps us SO MUCH when we're on a saving mission!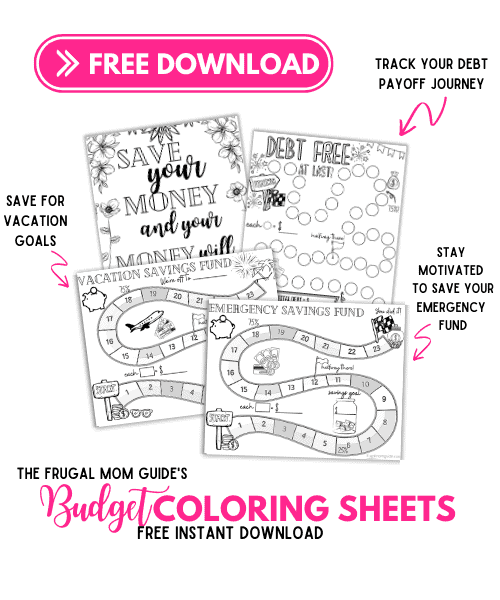 Now that you know how (and you're motivated and pumped) to save, let's get straight to side hustling and making more money!
17 Brilliant Side Hustle Ideas to Make Extra Money from Home
1. Get a second job
This is the easiest option when you're looking for a side hustle. There are some pros and cons.
It's relatively easier to get hired for a night shift however it doesn't give you the financial freedom that you would like to eventually achieve. You still work for a 'boss' and you don't work on your own time. However it's great if you are trying to get something to do on evenings or to simply make a second paycheck.
This was actually one of the first side hustles we ever tried. We were in college and broke AF (yes, hubby and I are together since college days).
At that time, we wanted money for clothes and parties. Oh how life has changed LOL. Guess what? He got a job at a pharmacy and music store during semester break to help fund our lifestyle.
2. Start a Blog
If you're looking to make extra money from home, then starting a blog is an excellent option for you!
Starting a blog affords you the opportunity to make a very comfortable full time income from home, the chance to work on your own and to be able to attain financial freedom.
You must be willing to put in the work to make it happen. Nothing good comes easily, right? Follow my step-by-step tutorial on how to start a money making blog here.
The great thing about blogging is that you can eventually leave it to run on auto pilot and continue to make passive income from it. This is downright the best side hustle idea I ever tried!
I even started making money my first month of blogging! My blog has since took off and I now make thousands of dollars from it!
3. Start an online business
With sites like Facebook and Insta, the world is your customer base. It is now super simple to sell retail items and make a pretty profit on social media. You can easily get started with just a few clicks.
The best part is, you don't even need to stock inventory to sell. You can totally remove that element of risk and choose dropshipping as an option instead.
This means that you offer the product, the customer places an order, you pass that order on to the manufacturer who then ships it directly to the customer. Easy Peasy 123.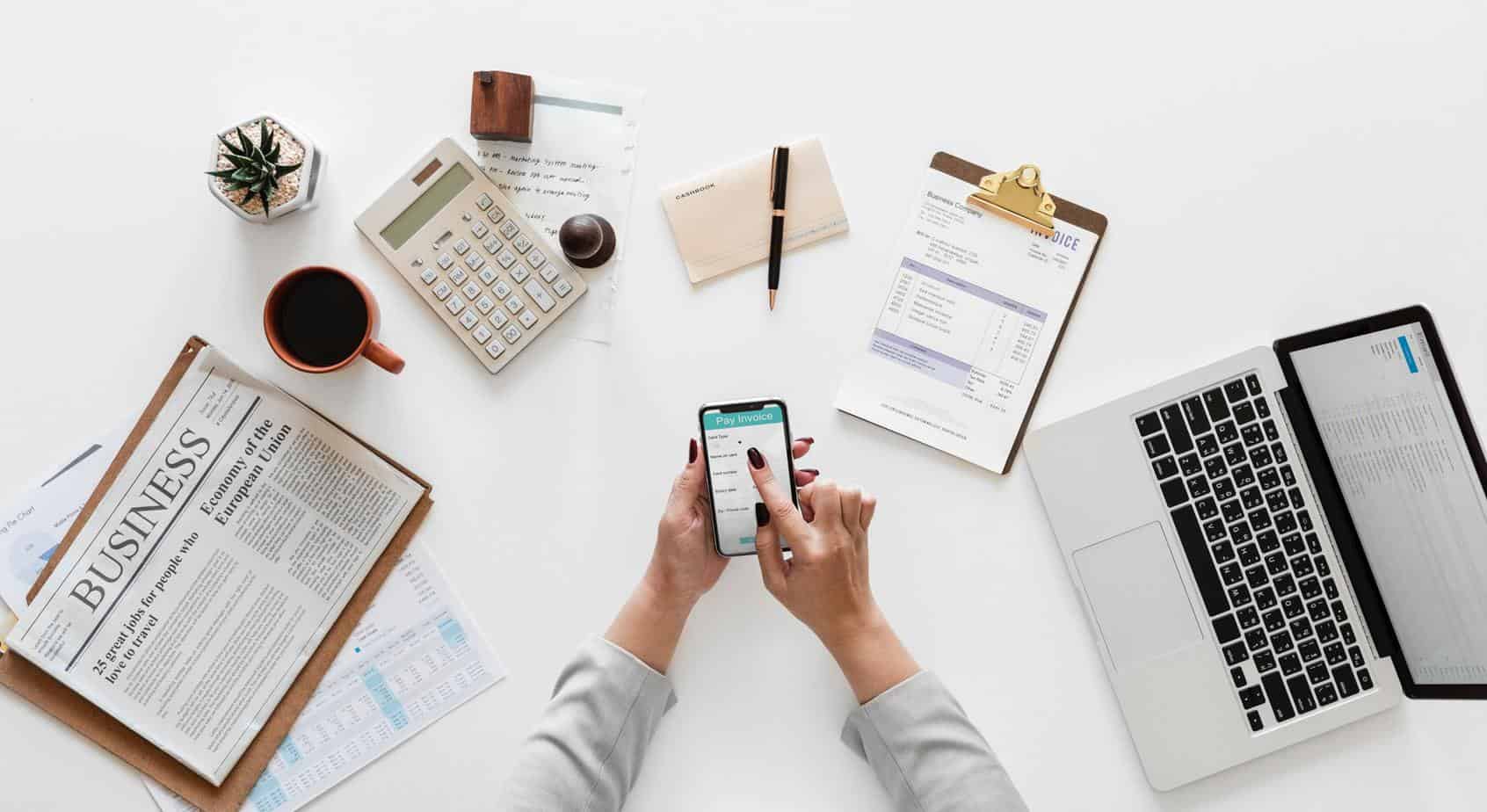 4. Tutoring
This is one of the most profitable side hustle ideas that we chose. It even paid for our wedding rings!
Picture this, we're straight out of college and we can't get jobs because we have no experience. We're still broke. But now we're college graduates. So we set up an after school homework/tutoring centre where we help kids with academic challenges.
You may know by now that I'm currently a high school teacher, so basically this was the start of my career! Our classes grew in size just by word of mouth. As our classes grew, so did our savings account!
5. Make things to Sell
In 2011, while I was doing tutoring, I also made things to sell.
I actually love doing crafts, embroidery and personalized items so that is what I chose. If you are looking for something to make however, choose something that YOU are good at and will enjoy.
This can be crafts, food, cakes, ice cream, soaps; the options are limitless. Below, is a picture of one of my crafts that I sold. You know, just to give you an idea. 'Frills' was the name of my online store. 🙂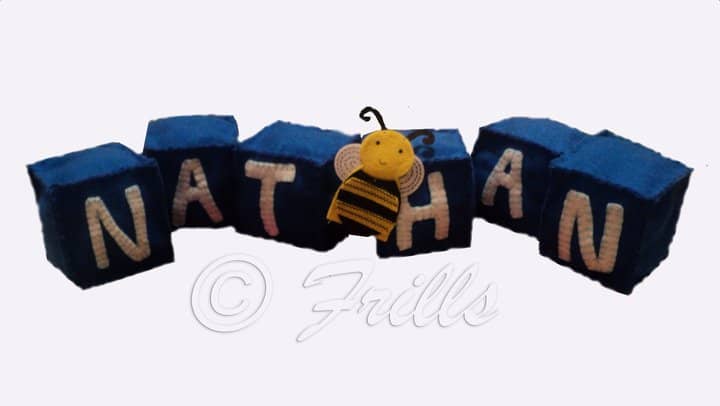 6. Offer a Service
At a point in time, I created a Facebook page and started offering makeup application packages as a service. Personally, I love applying makeup, I've done professional makeup courses and I am also certified so this was a service that I could offer.
You can choose to offer any service you choose as your side hustle idea! Offering a service is such a great way to make extra money from home! Some other ideas include, hair dressing, manicures and pedicures, or even fashion consultations.


Related Articles:
How to Save Money Fast when You're Broke
21 Brilliant Passive Income Ideas that will Make you Money while you Sleep
29 Money Saving Apps that will Skyrocket your Savings Account
Is Swagbucks Worth It? How to Make Money using the Swagbucks App

7. Freelancing
Freelancing is an awesome side hustle idea to make extra money online. It will not earn you passive income as a blog would but it's the perfect way to make some quick cash.
This is an excellent option for someone who loves to write, do photography, graphic design etc. The best part is that it can be done from anywhere in the world!
8. Investing in Stock
Another creative way to make money is to invest in the stock market. Right now, we have money invested in stock. We're keeping our eyes on them to decide when is the best time to cash out.
9. Open a Business
Yes, we were one (well technically two) of the few brave souls who decided to risk opening a brick and mortar business. In this life, most people are too scared to follow their dreams. We are not one of those people.
This side hustle idea may eventually become your main hustle. It didn't for us but it may eventually bring success and riches your way! Just be prepared for a lot of commitment.
Related: The Only Budget Plan you need to Crush your Financial Goals This Year
10. Plant a garden
In a time where food is expensive, planting a garden is a win-win situation. Planting a garden means that you no longer have to purchase certain fruits and vegetables again (which will save you tons of dollars) AND you can also make money too, if you sell some of the produce.
Side hustle ideas don't get better than this right here.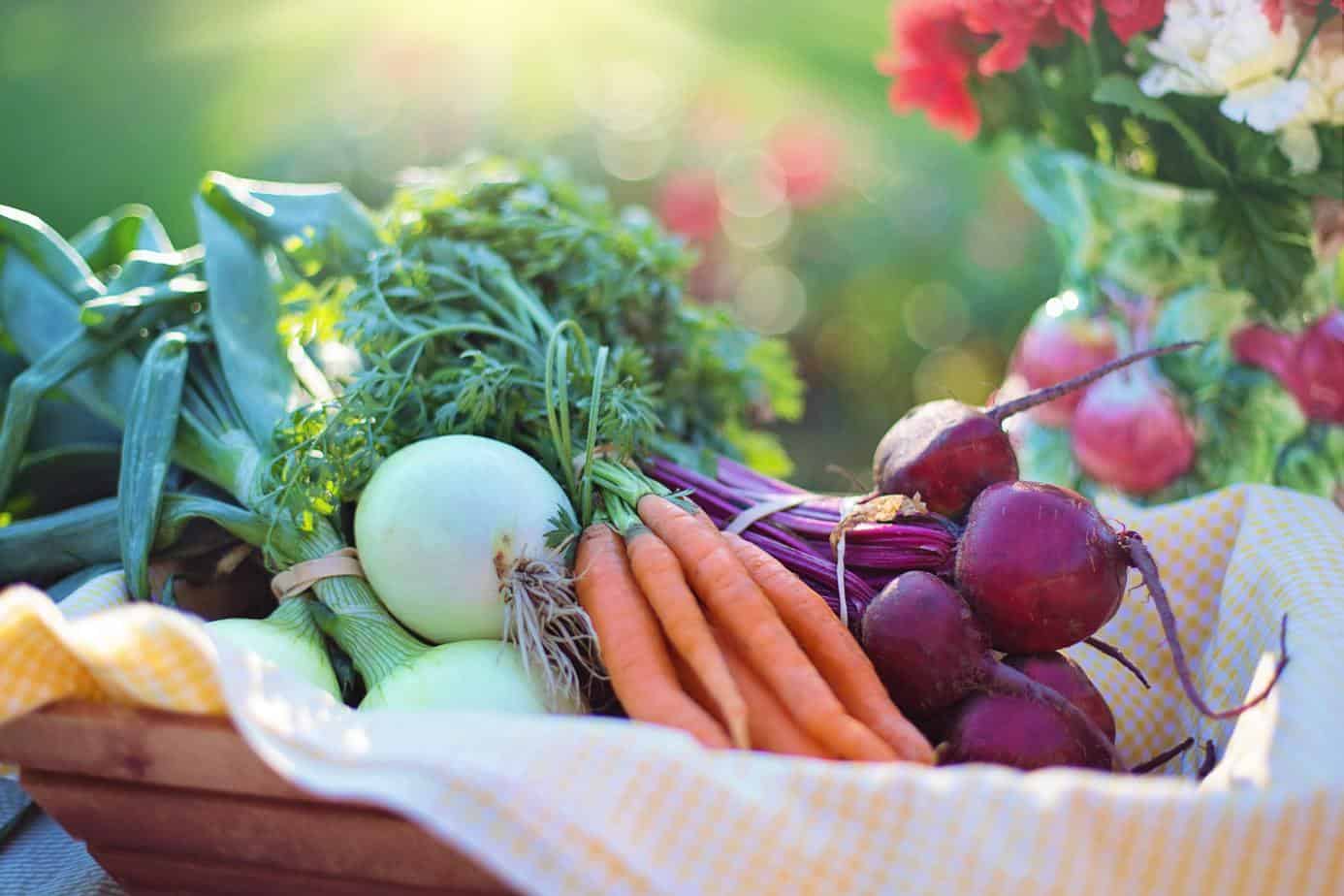 11. Odd jobs
Doing odd jobs is a great side hustle idea to make some quick cash. You can mow someone's lawn, wash some cars or become an uber driver. These are all creative ways to make money this year!
12. Have a Garage Sale
Having a garage sale is technically not a side hustle idea but it's one of the best ideas to make money quickly. The best part is that you get to declutter AND make extra cash at the same time.
In modern times, you don't even need to set up in your garage or front yard. All you need to do is take some pictures, post on social media and watch the sales start rolling in.
There are even special social media groups that allow you to post your items for sale. Just ensure that you are careful when carrying out transactions and always arrange to meet in a safe place.
This idea is something we've done before and it's something I plan to do again this year. I currently have a convertible crib, play pen, stroller combo and other baby items to sell that will make me a few extra hundreds this year.
---
Pssst! Did you know you can save more money by meal planning? Meal Planning saves me thousands of dollars every year! Not sure how to get started? Grab a copy of my free Meal Planning e-guide below.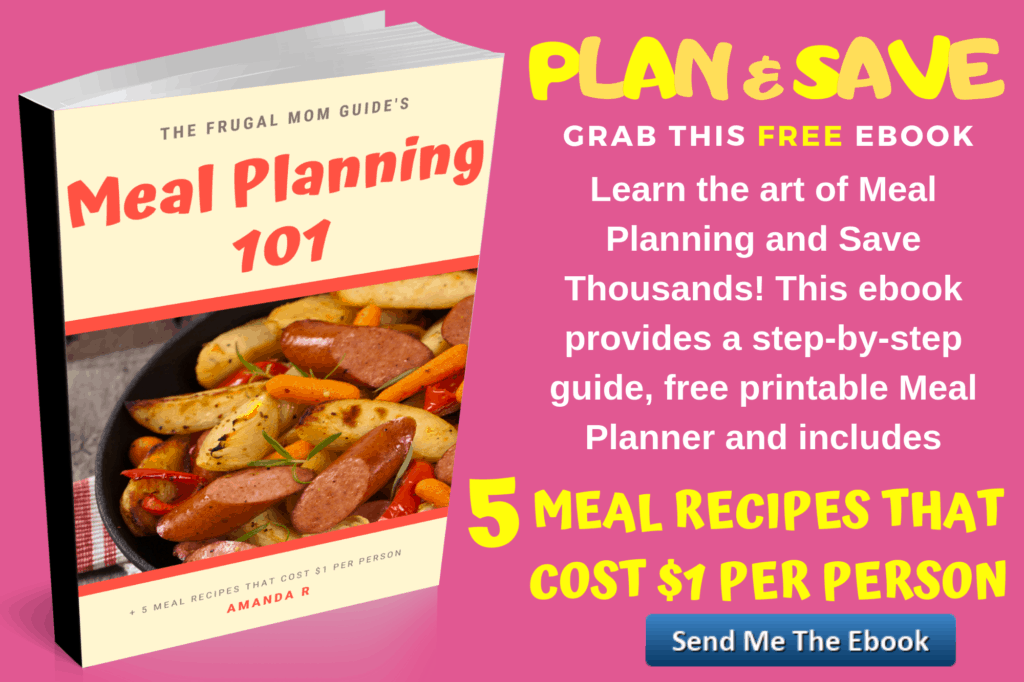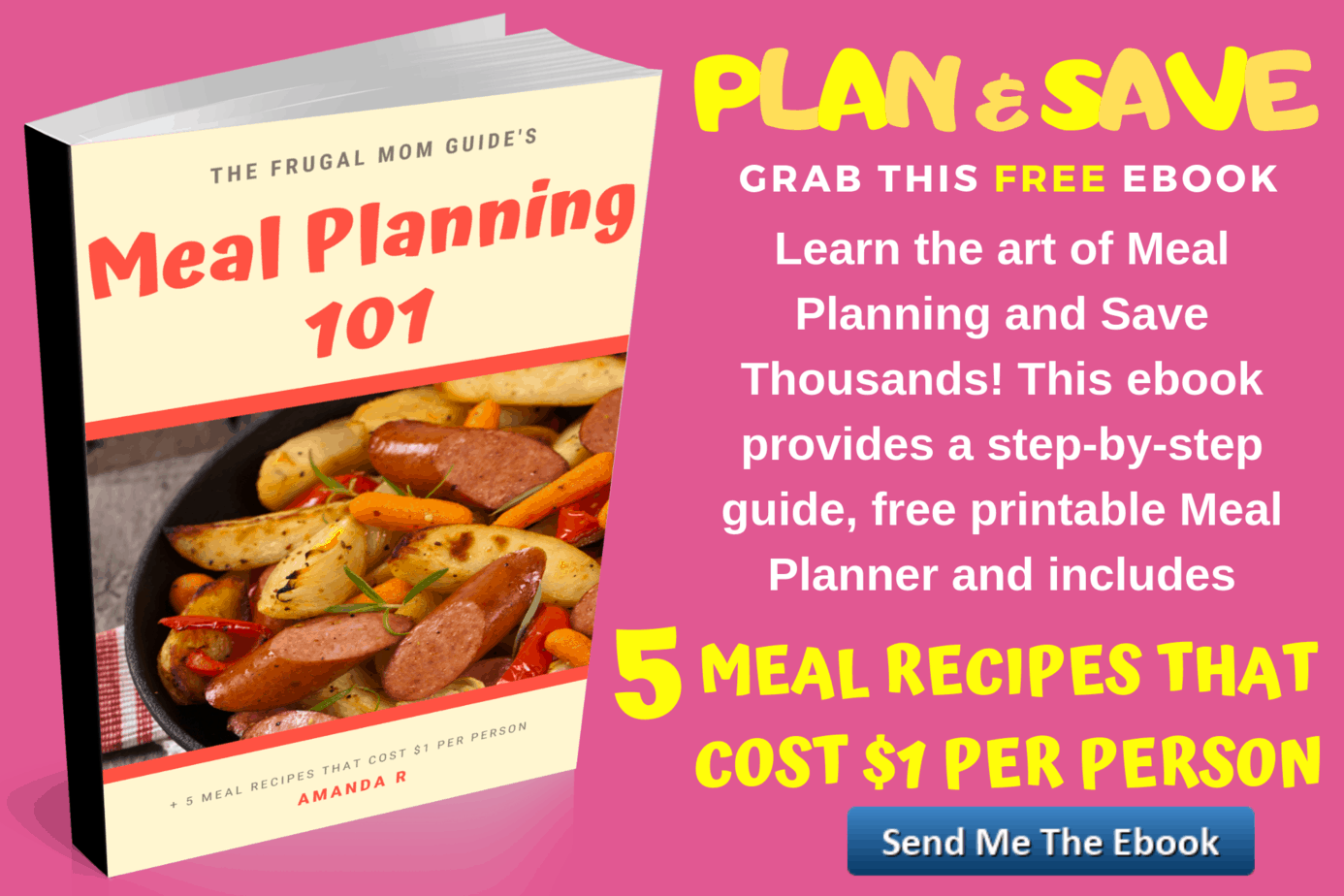 ---
13. Babysitting
Babysitting is another creative way to make money. Of course you need to be someone who loves kids, are good with them and have a safe space for this venture to be successful. You can start with family first and work your way out as you feel more comfortable.
14. Do Online Surveys
Websites like Swagbucks allows you to complete various surveys and get paid. This is one of the easiest and best ways to make extra money online.
15. Work Overtime
Again, this may not be an actual side hustle but it is another idea to make more money. You end up trading your time but if you know you're working towards an ultimate goal and it's a short term sacrifice, it might be a good idea to pick up an extra shift and clock in some extra hours.
In fact, as we're on a journey this year to clear debt and save for our dream home, we've decided that my husband (who works in the oilfield) will do some extra offshore hitches so that we can start our house building process soon! WOOHOO! (So excited to share my journey with y'all!) Join our Newsletter to get updates! 🙂
16. Play Games & Watch Videos
Play games, you say? Watch videos? To make money? Yes, you read that right! Websites and apps like Swagbucks pay you real money to play games and watch videos amongst other tasks, a super simple and creative way to make money.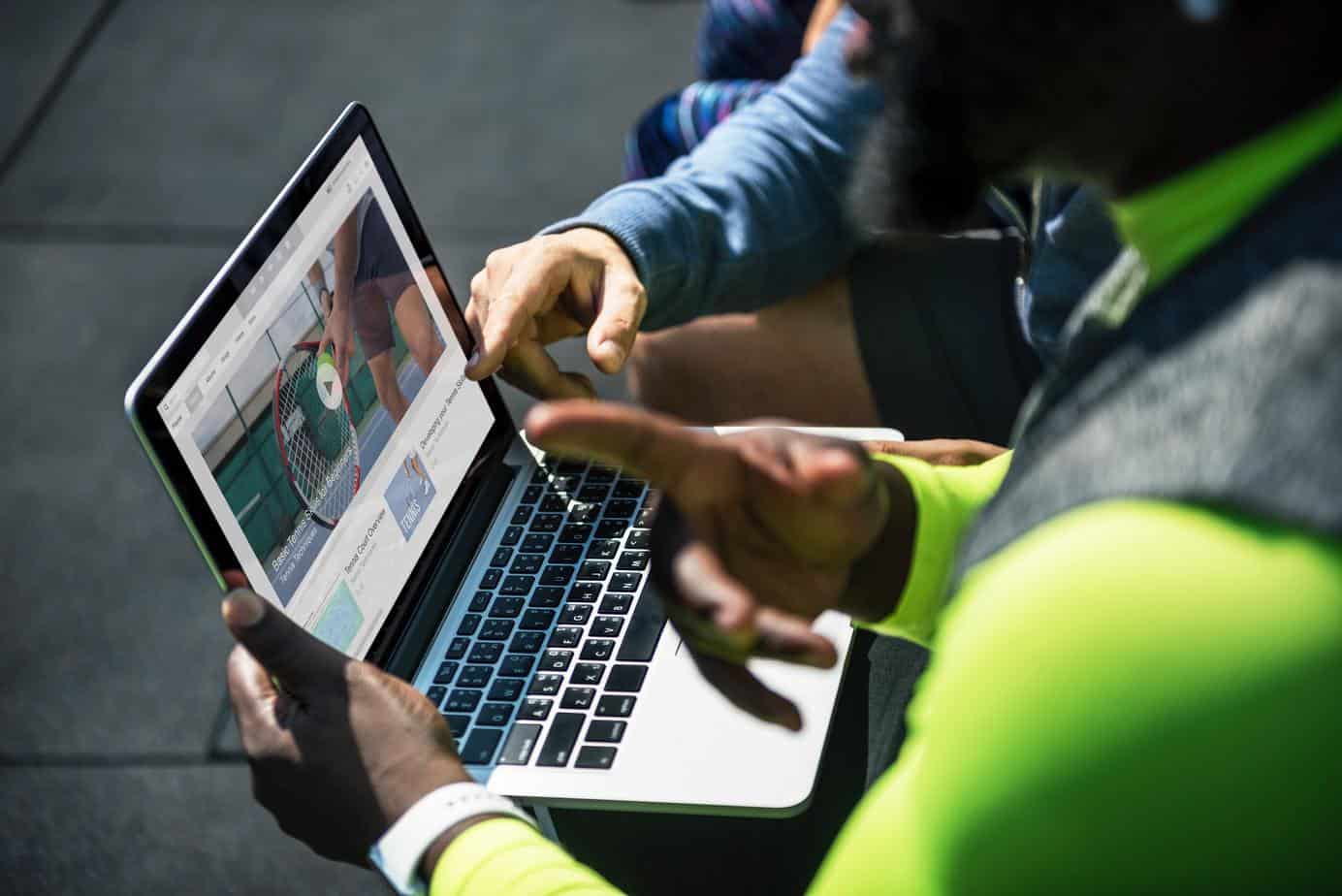 17. Tutor Online
You can earn money from anywhere in the world by signing up to be an online tutor! Fill out your application and get started! Use sites like TeachAway and Lingoda.
Final Thoughts on Side Hustling
These are all tried and true side hustle ideas that helped us make thousands of dollars over the last 10 years. We will continue to use these to save money over the next year as we embark on our journey to get our house.
Which of these side hustle ideas suit you best? Are you going to try any of these this year? Share with us in the comments below! I'd love to hear from you!
Don't forget to share and pin for later. While you're pinning, I'd love for you to follow me on Pinterest! 🙂
Until next time,