My smallest little, L, is turning three in September. I haven't decided exactly what I'm doing for him yet since I don't know if my husband will be at home or away for work. Basically, I'm thinking I will either do a small party at his pre-school or alternatively, a party at home. This post was inspired by my thoughts and ideas as I start planning the perfect party for little L. Read on to learn about everything you need to know when planning kids birthday party.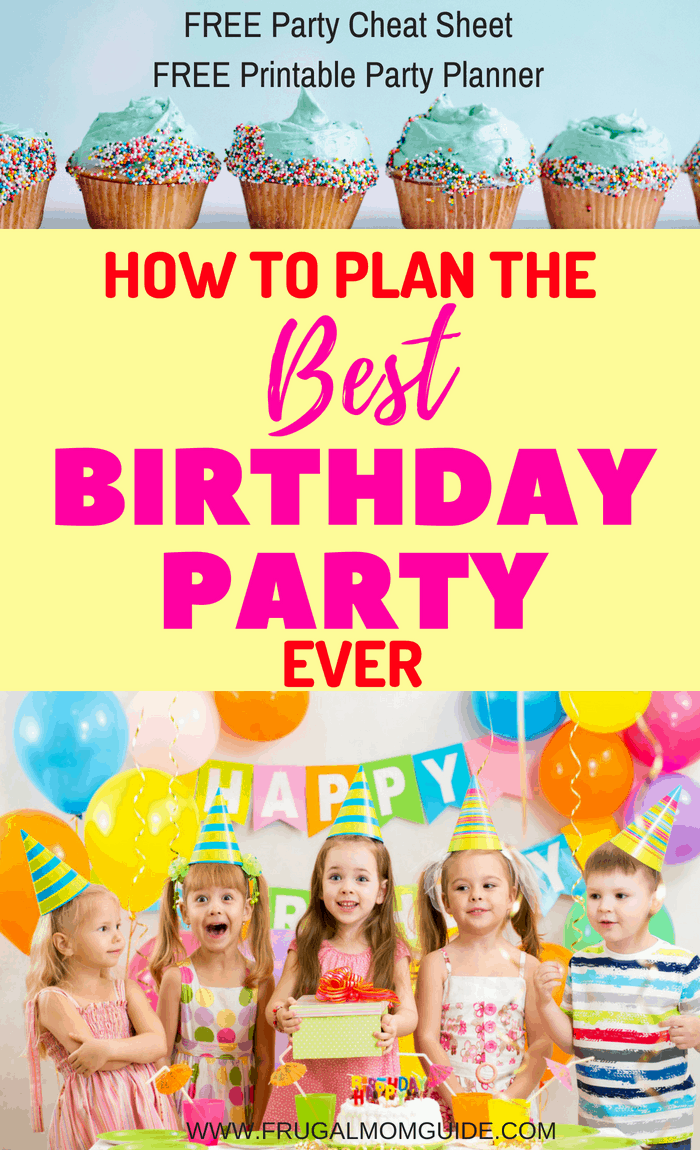 This post may contain some affiliate links. You can read our disclosure for more info.
5 Tips for Planning Kids Birthday Party
1. Decide on a theme
This will be super easy if you have a child that is obsessed with a particular character, tv show or movie. If not, think about their favorite colors, toys, games etc. and make a decision based on this. Remember to use colors that work well together and characters that will be easy to find. If you know it'd be difficult to source a particular character, start planning and looking for items well in advance to have enough time for custom orders to be made, and for items to be shipped on time.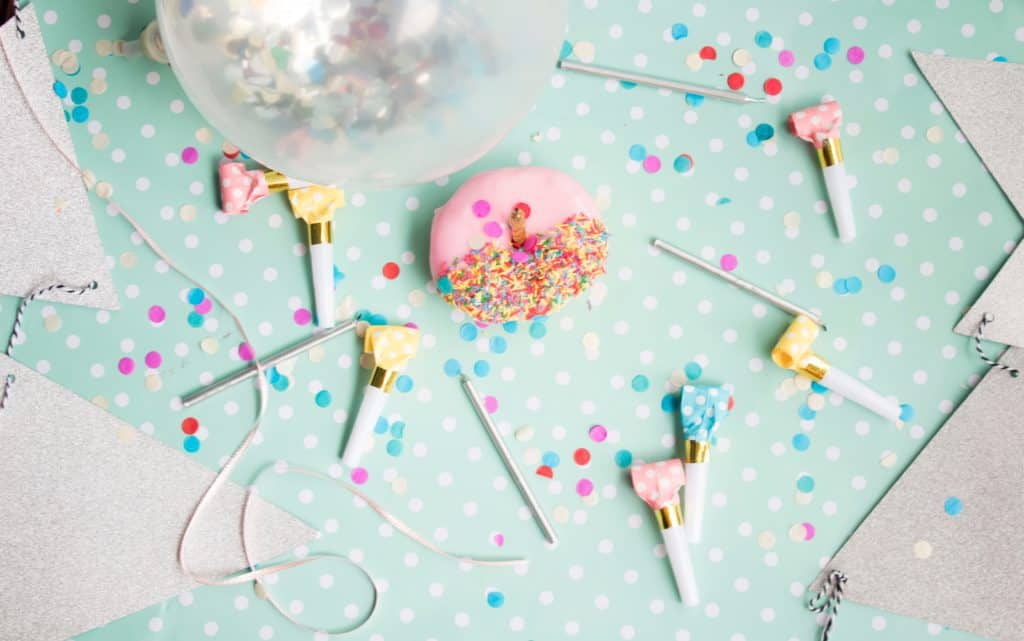 2. Figure out your budget
Frugality is a way of life for me. I strongly believe in making a wish list and setting a budget for each item on that list. For example, you can decide that you're spending $1000 on the party; then you need to go a step further and break down your budget into decor, food, party bags/favors etc. Moving forward with a budget ensures that you don't overspend and that you are prepared for any surprise expenses.
3. Determine which type of party suits you best
Are you having a lunch party or a dinner party? Is it a home party, or will it be held somewhere out like ChuckECheese's? Deciding on the type of party, and where or what time it starts, depends on the age of the child and the age of the guests. Obviously, a pool party may not be the very best idea for a group of 1-year-olds and earlier times may be better for younger children. To help you decide, check out the Cheat Sheet below.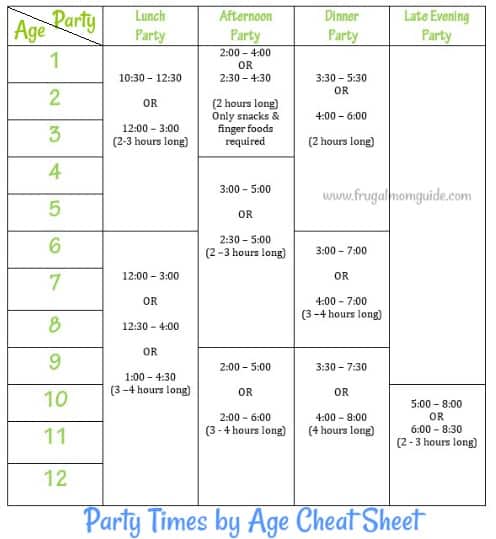 Fun parties for kids:
Pool Party
Classic birthday Party
Dress up Party (kids can dress up as what they want to be when they grow up)
Picnic Party
4. Decide on your guest list and send out your invitations
After you have created your budget, you can decide on how many people you're inviting and let them know about the party. Be sure to include your child's name, the date, the time and the venue of the party. You can get invitations to match your theme and if you're a frugal mom like me, you can get crafty and make these yourself! Use programs like Microsoft Word or online tools like PicMonkey, Snappa or Canva to create beautiful, personalized invitations. Include the birthday girl or birthday boy in the plan and design and make it a fun activity!
Ensure that your invitations are sent out 10-14 days before the party. If it is sent earlier, your guests might forget; and if it is sent later, some may not be able to attend.
Related: 12 Ways to Entertain Kids at Home when You're too Tired to 'Mom'
5. Work on the Party Details
Here's the fun part! This is where you get to choose the decor, menu, refreshments, events, prizes etc. Everything can follow a particular theme. Try to be as creative as you can! You can save a little by adding some homemade decorations, cooking instead of catering or baking the cake yourself.
Check out these resources which can help:
-Amazon or Party City for decor
-Or try these amazing DIY tutorials
DIY Tassel Garland by Cassie from Cassie Scroggins
Pretty Hula Hoop Wreaths from Pretty My Party
Rainbow Fan Garland from Icecream Off Paper Plates
Searching Pinterest will turn up a million other beautiful DIY designs!
Extra Tips:
Use a plain tablecloth and stick cutouts of characters on them. This can also be done for the cake, cupcakes and other decorations.
Don't forget the centerpieces!
-Create your menu around your theme and find fun ways to display your yummies!
Check out this Construction Party Menu from Bri of Halfpint Design.
Or browse her Wonder Woman Party Food. How cute, Right?!
Some other cute ideas are:
Ice cream scoops with cone hats – Decorate scoops of coconut ice cream with chocolate chips for eyes and a nose. Place an upside-down cone on top of the scoop as a hat.
Cup Cake Flower Baskets – Bend a pipe cleaner and stick both ends into the opposite edges of a cupcake to create a 'handle' effect to make the cupcake look like a flower basket.
-Choose fun party games and age-appropriate prizes for winners
Some classics are pin the donkey tail, musical chairs, statues, Simon says, pass the present etc.
A Fun Tip:
Have one or two games for parents too!
Wasn't that fun and easy? You've planned the perfect party! Now check out my free Party Planning Checklist below.

Now all you have to do is grab your FREE Printable Party Planning Checklist to finish everything up and throw your child the most amazing, memorable party of his/her dreams! Enjoy!
Don't forget to share and pin for later!
OHH and I'm on Pinterest! 🙂
Until next time,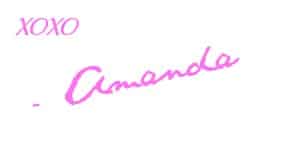 You may also like:
Is your child struggling because of YOU? 12 Habits of Parents who Raise A+ Students
This ONE Habit Makes me a More Patient Mom
7 Parenting Mistakes and How they can be Reversed (before it's too late)