Hey guys! I've been playing with the idea of starting a new blog for months! I went back and forth with the idea until I finally decided that I'd give it a shot. I've blogged in the past so I'm not exactly a newbie BUT this time I'm super motivated to work towards making a full-time income from blogging. I mean, why not get paid for something that I love to do, right? My hope is to achieve this goal by July 2019 and I will put my ALL into this to make it work. Are you motivated too? Do you think you have what it takes? Do you want to learn how to start a blog and make money too? Well then this is the post for you!
Perhaps you've been thinking about starting your own blog for quite some time. Maybe you're wondering if it can really make you an income or maybe you're just too scared to give it a try. Well, every day you delay your blog launch, you are leaving money on the table! Start NOW! Where else can you invest so little and gain so much? I mean, I have already made back the money I spent on hosting. I made $200+ in my first month! You can too. You can start a money making blog for as low as $3.95 per month!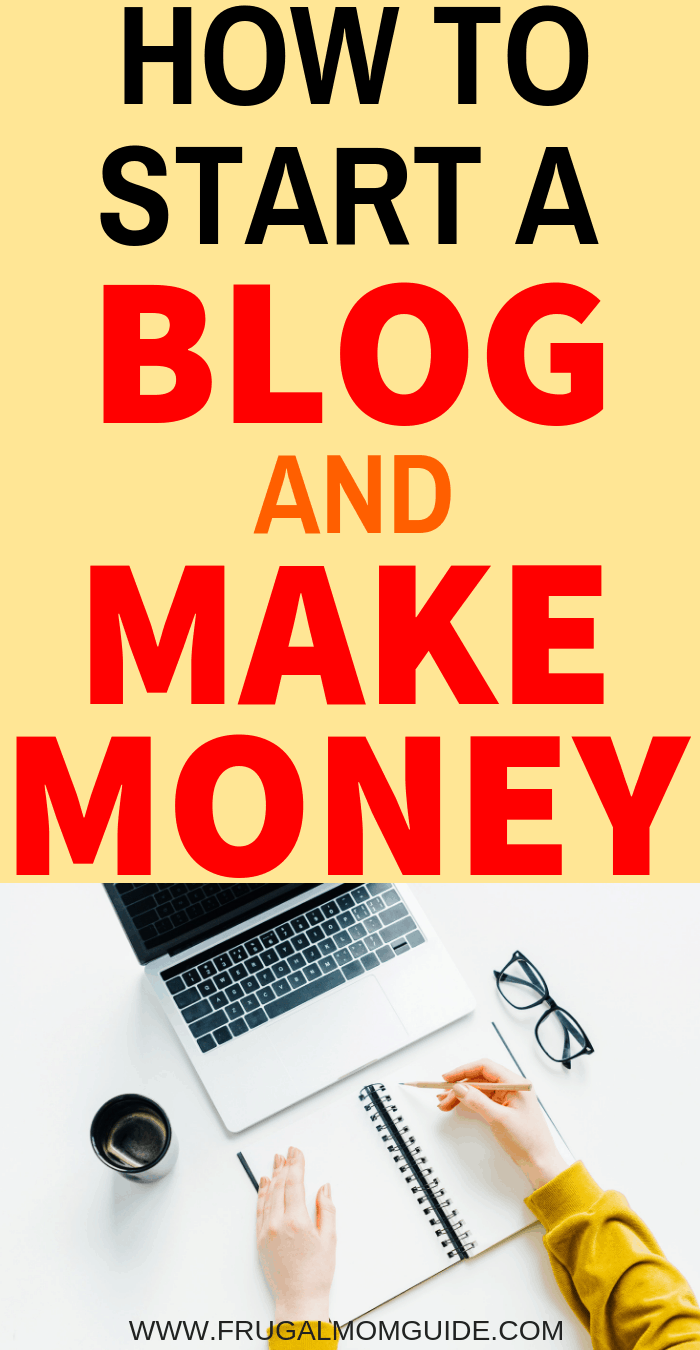 This post may contain some affiliate links. This means that I will receive a small commission if you purchase through these links (at no extra cost to you!). I use and love all the products and services listed below! You can read our full disclosure here.
How to Start a Blog and Make Money
If you're ready to get a new hobby and make some money, follow my easy steps below. I will walk you through each one.
Firstly, you cannot make money blogging unless you are self-hosted. Self-hosted means that you are paying a hosting company to provide you with a little space on the internet to store your blog. It's kinda like paying a landlord to stay in an apartment. Once you pay for hosting for your little space on the internet, you own the rights to everything you post in your little space. This is the only way you can monetize your blog. So your first step towards a money-making blog is to purchase hosting. (I recommend Bluehost)
1. Get Hosting
Think about hosting like renting an apartment. In order for you to occupy your own little space on the web, you need to pay for good and reliable hosting. I use Bluehost. It really is consistent and delivers high-quality performance. Even when I had technical difficulties in setting up this new blog, their online support team was amazing! I've used Bluehost for the last 5 years (with other blogs also) and I have only ever had excellent service!
-Purchase your Bluehost hosting plan for as low as $3.95 per month AND get a free domain (your domain is the link to your site e.g. mine is www.frugalmomguide.com) with your purchase.
2. Click Get Started Now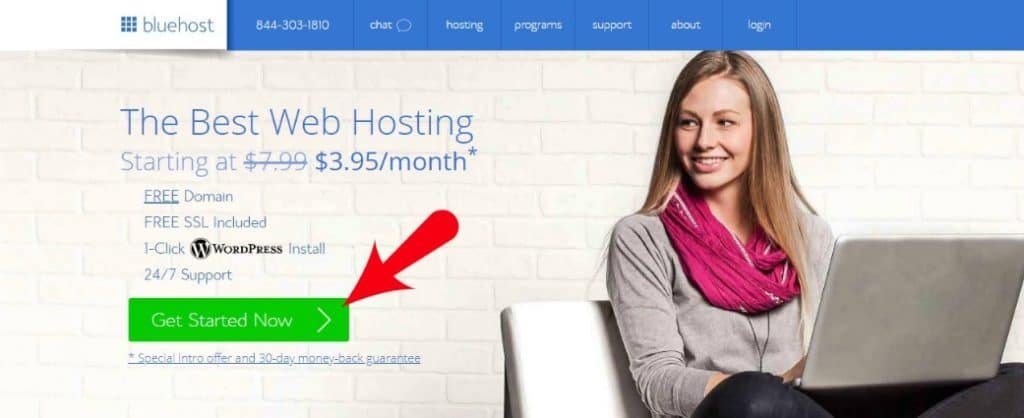 3. Choose a plan
The basic package is the cheapest and all you need at this point to start your income blog. The prices shown on this page are per month, however, you are required to pay for hosting on a yearly basis. You can choose a 12 months, 24 months, 36 months or 60 months hosting plan. Obviously, the longer the plan, the cheaper the monthly rate. I usually take a 12 month plan.
In my case, I chose the plus package because I wanted to host two domains, this blog (The Frugal Mom Guide) AND my blog for my students (I'm a high school teacher). Read about my plan to make an income from both blogs.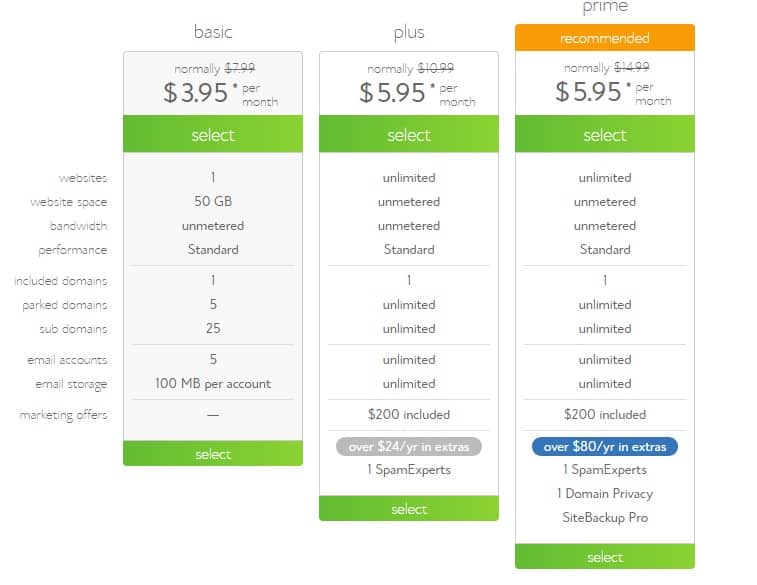 4. Decide on a domain
This is the fun part! This is where you get to be creative and choose your brand. Your domain is like your name in this blogging world. Mine is www.frugalmomguide.com. Some tips when choosing your domain are
-keep it short and simple
-use words that are easy to spell and which would not be easily confused
-something that is brandable
5. Fill in your Account Information & Choose your hosting package
This one is easy to follow.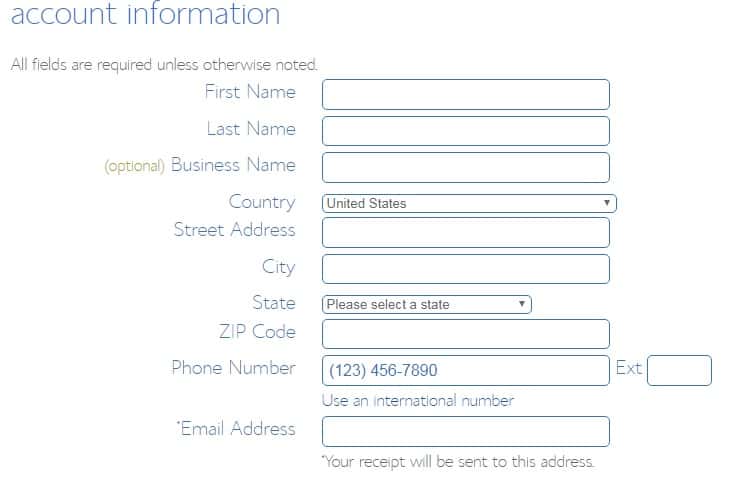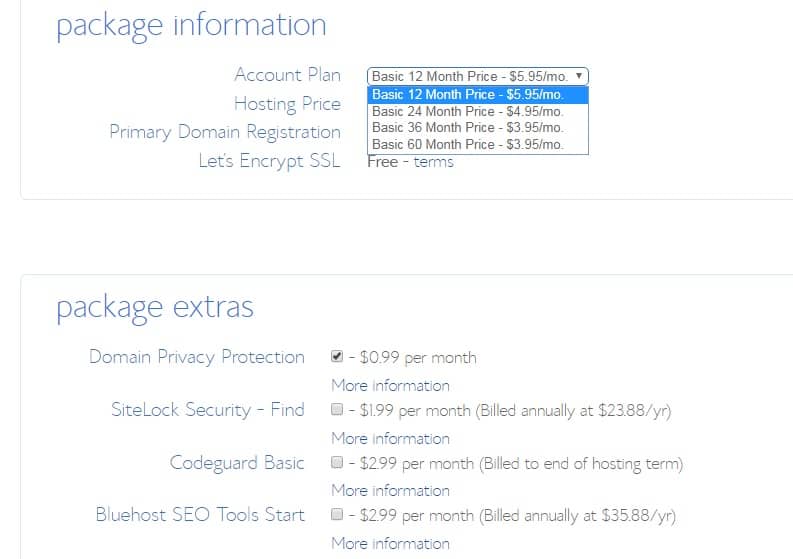 6. Enter Payment Info, read and agree to Terms and Conditions and hit the submit button
You're almost there!
7. Set up WordPress Blog with 1-Click
Click 'My Sites' from your dashboard on the left of your screen. From here, bluehost makes it easy to install and set up your blog with just one click!
Related: How I Made $200+ in My First Month of Blogging
8. Get familiar with your WordPress Dashboard
Everything is easy to find. Your dashboard is to the left of your screen. Here you learn to add Posts, Pages, Plugins (extras that would make your blog more user friendly e.g. share buttons at the end of each post). Some great plugins that I recommend to start are Yoast SEO, Pinterest Pin it Button and Shareaholic. These will pretty much help take your blog from 0 to thousands of pageviews in no time, once you put in the work.
9. Install Theme
On your WordPress dashboard, under Appearance, you can find and install themes. This is the design of your blog. You can use free themes for now and as you delve more deeply into blogging, you can choose fancier, premium themes.
10. Launch Blog
Back from your Bluehost account dashboard, under My Sites, you will have the option to launch your website and go live. From this moment on, people can find your blog and it has now been published on the world wide web.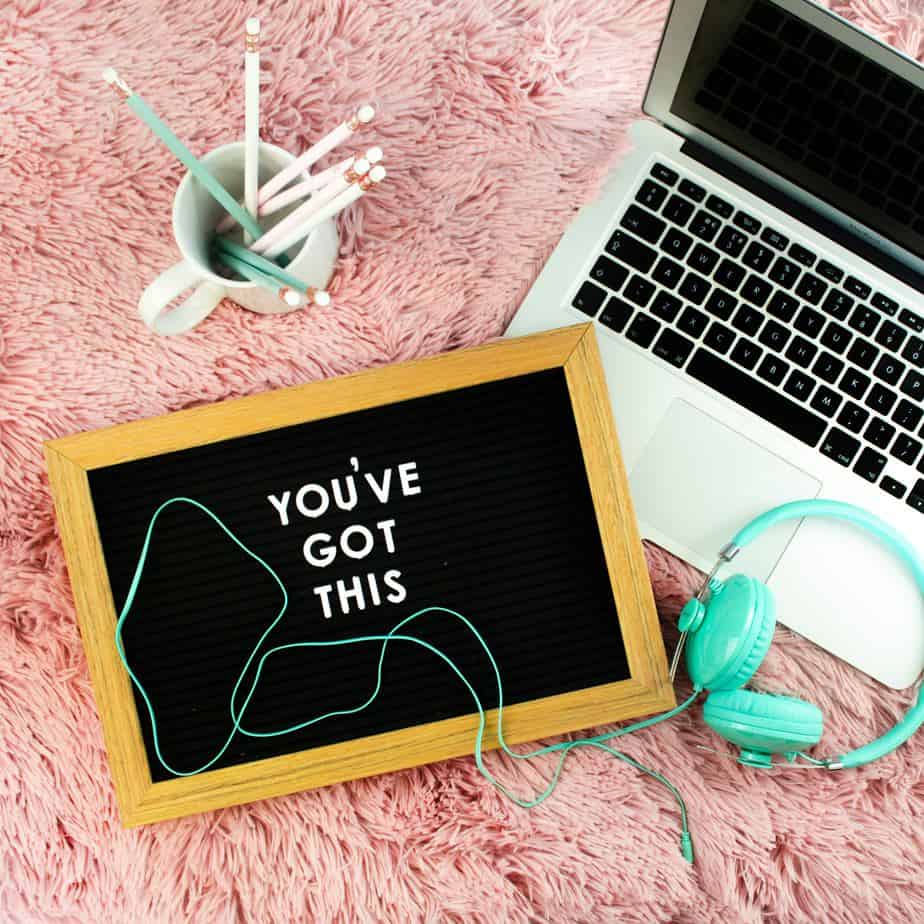 11. Start Posting and Making Money
Congrats! You're now a blog owner! Start posting content, getting readers and making an income doing something you love! Money making options for beginners include, media.net, google adsense, shareasale.com, amazon affiliates, Bluehost (once you are hosting with them) and other affiliate programs where you share a product you love and make a commission from it.
Additional Resources that will take your Blog to the Next Level
Tailwind – Can be used to schedule pins on Pinterest. FYI, most bloggers report that Pinterest drives over 90% of their blog traffic so if you can't keep up with manual pinning on Pinterest everyday, Tailwind is the way to go. Tailwind Tribes can also help boost traffic to your blog. Get a free month of Tailwind here.
Grammarly – Helps proofread and edit your blog posts to reduce grammatical errors. Get a free month of Grammarly here. The free version of Grammarly is just enough!
Pinteresting Strategies – The book that helped me triple my pageviews in my second month of blogging. It is written by Carly from Mommy on Purpose and she outlines all of her Pinterest Strategies that took her from 0 – 200K pageviews with a new blog. She was also making a full-time income by her 9th month of blogging. A great buy for a great price!
So what are you waiting on? Get started now! Be sure to leave a comment with your blog name so I can check it out!
Don't forget to share and pin for later!
OHH, and I'm on Pinterest! 🙂
Until next time,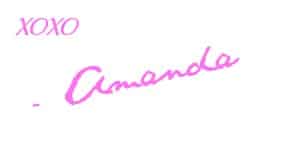 You may also like:
How to Create Viral Pins to Skyrocket your Blog Traffic
How I Mastered Pinterest SEO and got my New Blog to Rank High in a Pinterest Search
How I Tripled my Pageviews and Earned Money in my Second Month of Blogging