Hi guys! So as you all know, I've challenged myself to get more pageviews at the end of this month. Last month I had the same goals but only got halfway there. I was still satisfied since my pageviews tripled from the month before BUT I REALLY want to achieve my Blog Pageviews goals this month and skyrocket my blog traffic, so much so that I've challenged myself to complete the following tasks. Do you have the same goals? Well, join me on my journey! We can ride through this together!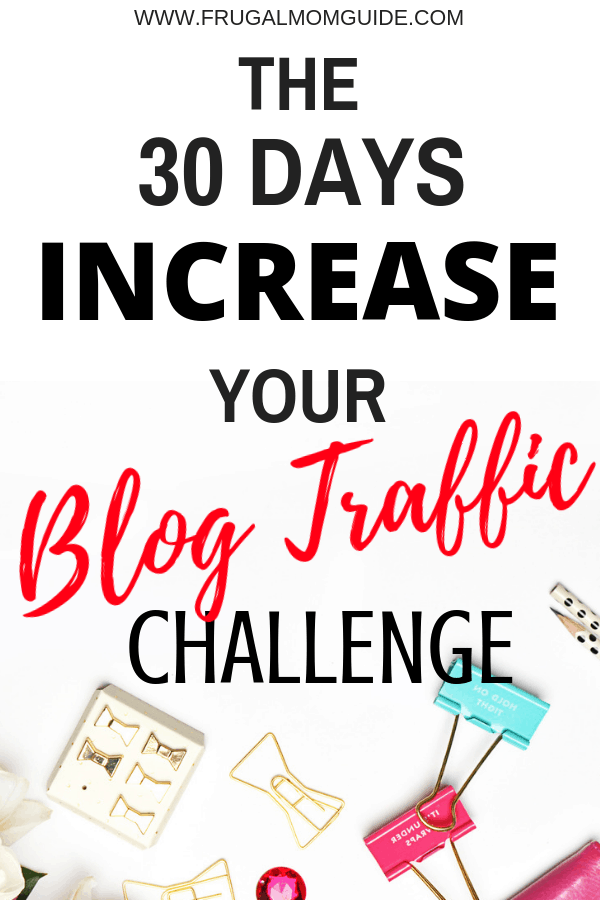 This post may contain some affiliate links. You can read our full disclosure for more info.
Blogging is no easy feat. Ask any blogger and you may be surprised to find out how many hours go into a successful blog. It is so NOT just a 'post and go' job. There's so much more that goes on behind the scenes. From joining group boards, to perfecting Pinterest SEO, there's always one more thing on a Blogger's To Do List. Since I'm working on my pageviews goal this month, I figured I'd come up with a list of tasks to do every day that would propel me forward and closer toward my end goal. You can't expect different results when you keep doing the same old thing, right?
Are you working towards 10K pageviews? Perhaps you're working towards your first 100 or 5000? Or maybe you're already way ahead of the game. Whatever your goal, I am certain that following the 30 Days Increase Your Blog Traffic Challenge will benefit you and help you to grow your blog AND become a better blogger.
*This challenge starts with the assumption that you already have a Pinterest Business Account, boards that are keyword rich and organized.* 
If you need to learn more about how to use Pinterest to drive traffic to your blog, I highly recommend Carly's Pinteresting Strategies ebook where she outlines how she used Pinterest to go from 0 – 200K pageviews + a full time monthly income in her 9th month of blogging!
The 30 Days Increase Your Blog Traffic Challenge
Note that Pinterest will be used to promote posts every day as usual in addition to all the tasks below. Promotion can be done either by manual pinning or by scheduling your pins with Tailwind. You will also be posting new content (at least 10 posts) throughout the 30 days. These posts must be informative and provide value to your readers and must be at least 1000 words each. At least two of these should be Round Up Posts (that is, 10 Best Dinners, 10 Must-Have Fall Decor Pieces for Under $10 etc.). Pinterest Users LOVE Round Ups.
If you haven't already started a blog, check out my step-by-step tutorial with details on how to start, launch and set up to make your first dollar!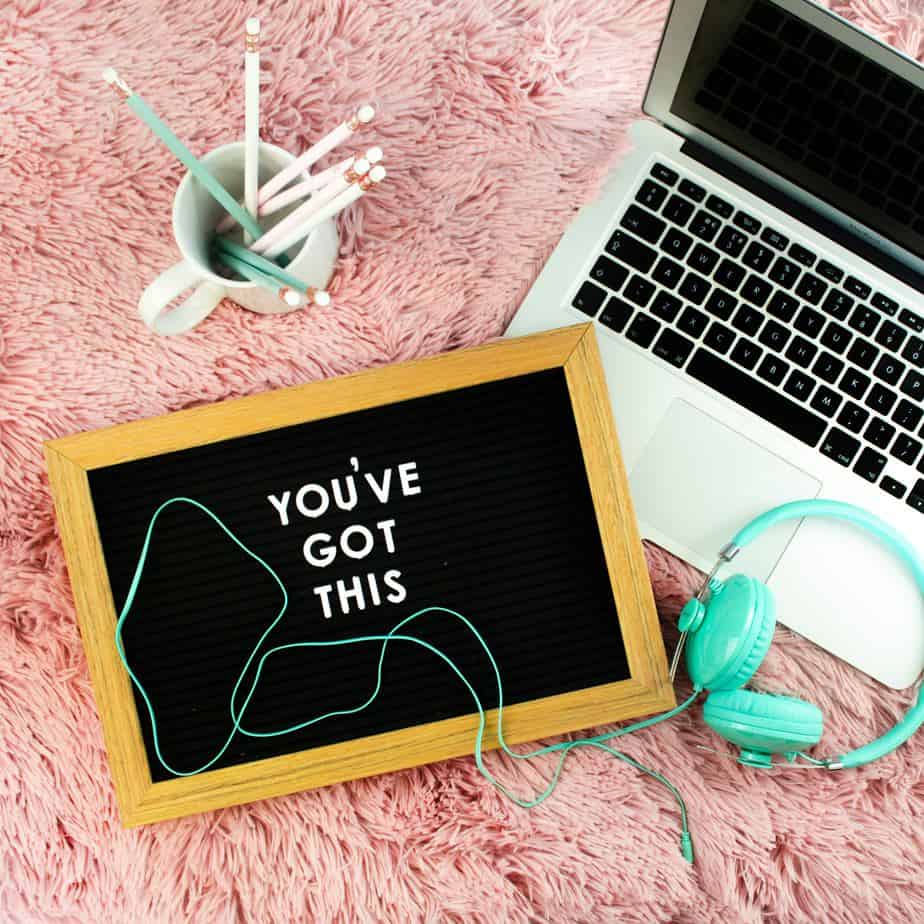 DAY 1
Write down your end goal and visualize it. Stick it up or keep it where you'd be able to see it and be reminded of it throughout the day.
Download the Yoast SEO plugin, research keywords and optimize at least five of your past posts that were not previously Search Engine Optimized. (Continue optimizing the others over the next thirty days)
DAY 2
Create 5 beautiful pinnable images (600 x 900px) for past posts, using Canva. Use warm colors like reds or oranges on the images but ensure that the text overlay is large enough and clearly written. This post provides details on how to create a viral pin. (Continue adding pins to other posts over the next thirty days)
Remember to optimize your pins by including your keywords in the ALT tag. Also, use your keywords in the description of your pin when posting to Pinterest and only pin to relevant, niche specific boards for the first week. Bear in mind that Pinterest is now favoring pins pinned to your own boards rather than those pinned to large group boards so pin to your own boards at first and group boards after.
DAY 3
Join at least 5 new Facebook groups which have social share threads to help you get your posts seen. Prioritize your time and choose which group threads you want to participate in. Reciprocation can sometimes take hours and you don't want to spend all this time just for a few repins. Personally, I only participate in the REPIN 10 threads since I get to choose the 10 that I repin (Your Pinterest Standing can be lowered if you repin dozens of irrelevant pins daily and you're basically spamming your followers with content that doesn't interest them). As a parenting & frugal living blogger (with some blogging resources posts), I repin posts that are relevant to my niche.
DAY 4
Promote older posts on three new platforms. You can choose from Mix, Reddit, Snapzu, Instagram, Twitter, Facebook, Tailwind Tribes etc.
DAY 5
Create two new infographics and add to Pinterest (I use Canva). This may not actually convert into clicks to your blog but it will help you to be favored by Pinterest once your infographic starts being pinned often and becomes popular. Once you are favored by Pinterest, your other pins will start being displayed more often.
DAY 6
Reach out to as many (at least 20) group boards that have over 10k followers each. Try to aim for niche specific boards as much as possible but general group boards are also good for your past posts which have already been 'recognized' by Pinterest. For example, once Pinterest realizes that your post is about your 'first month blog income report' and has categorized it as that, you can start posting to general group boards.
DAY 7
Work on a freebie and set up an email opt-in. It's never too early to start collecting emails and building your subscriber list. (This one I keep putting off but will definitely get to it this week!) Your subscribers will be your loyal followers who will keep coming back to your site and reading more, increasing your blog traffic.
DAY 8
Reach out to large sites to guest post. Guest posting can seem like so much work that's not benefitting your blog but when you reach out to the larger websites, not only are you getting a backlink from a site with a high domain authority, but you're setting up an avenue to drive loads of traffic to your site.
DAY 9
Learn as much as you can. Invest some free time into some free blog courses that can teach you how to become a better blogger. One of my favorites is the 12 Day Blogging Bootcamp from Scrivs of the Billionaire Blog Club.
DAYS 10, 11 & 12
Optimize all of your past posts and create catchy headlines that are optimized for Google and Pinterest.
DAYS 13, 14 & 15
Ensure that all posts have your opt-in displayed to maximise your chances of gaining new subscribers.
DAYS 16, 17 & 18
Create new pins for all of your past posts and share, share, share on your profile and in your new group boards.
Related: The Secret to Creating Viral Pins
DAY 19
Apply to more group boards if you haven't heard back from the others you applied to. Remember to stalk top bloggers so see which boards they are a part of so that you can apply too. Stick to group boards with a high number of followers so that you can increase your reach, and therefore increase your blog traffic.
DAY 20
Go back to past posts and make them super long (over 1000 is good but over 2000 is REALLY GOOD). Google loves long content and your blog will be rewarded with more pageviews. Be sure to use Grammarly to edit your posts and help with Grammar because even the best writers overlook simple mistakes.
DAY 21
Utilize Google Trends and write a post (or two) on a topic that is trending. Then share, share, share!
DAY 22
Brainstorm and decide on a related topic that you can write about that would allow you to be able to incorporate info about a big brand. When sharing across your social media platforms, tag the brand in your social share posts. Chances are, they will share your content on their accounts which can potentially drive tons of traffic to your blog.
DAY 23
Pay to promote your posts. You can try to promote your pins or posts on facebook and see how it goes. Many bloggers swear by this. Personally, I might decide to skip this one and work on more group boards or write an extra post on this particular day but we'll see how it goes.
DAYS 24, 25, & 26
Do some more stalking. Search Pinterest for topics in your niche and look at the pins that went viral. These are the topics that your audience is interested in. Write your own posts on these topics over the next few days with your own little twist.
DAYS 27, 28 & 29
Use Pinterest Analytics and Tailwind to determine which group boards are not performing well and leave these boards. Use these few days to apply to new boards. Remember to try to stick to niche specific boards and boards with a high number of followers.
DAY 30
Do a little of all the tips listed above and wait patiently to see the blog traffic roll in.
Do not just stop working at the end of Day 30. Continue applying all these steps for even more blog traffic growth.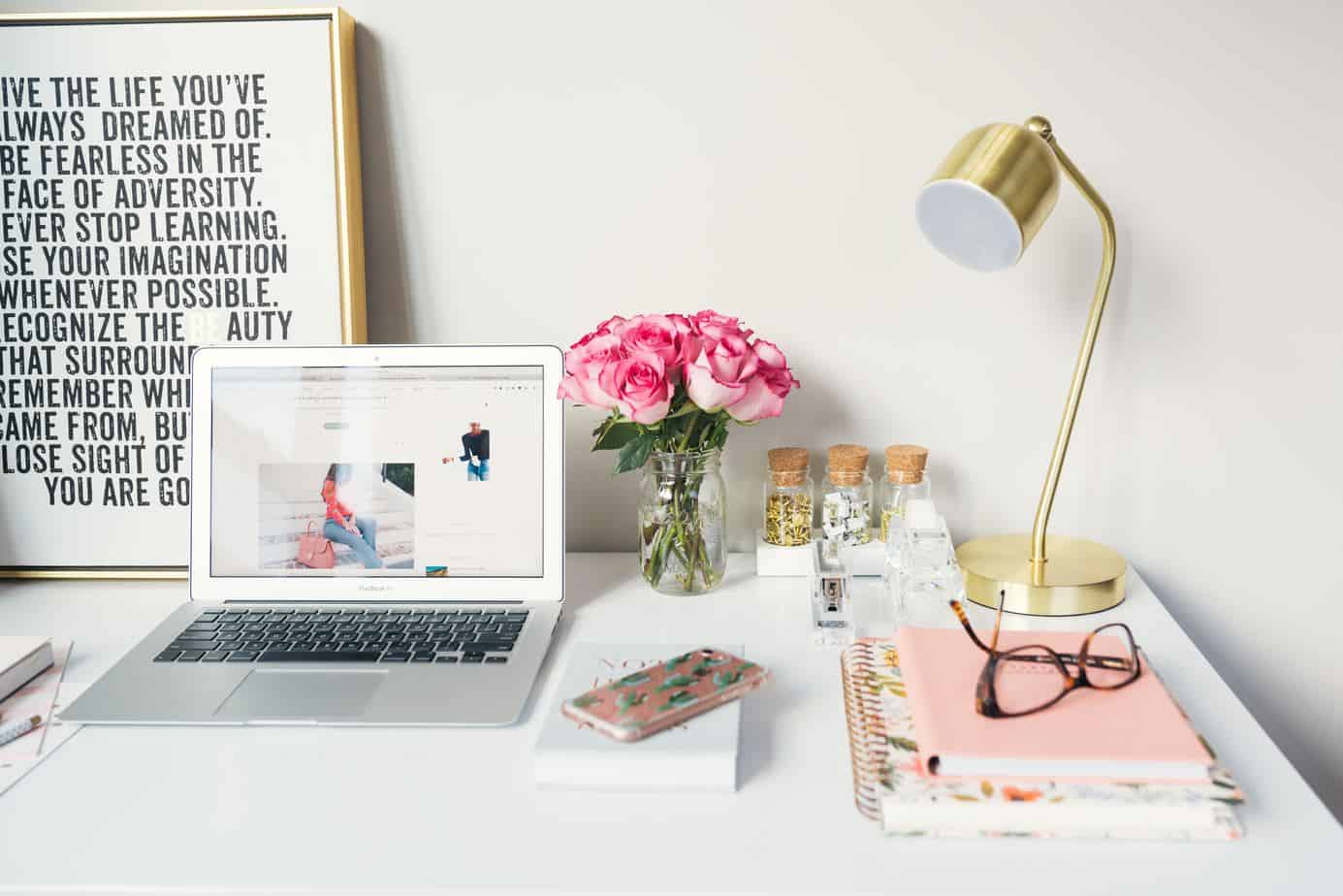 It's important to remember that posts usually take about a month to get traction and some group owners may not respond/add you until weeks later. Because of these hiccups, the significant increase in blog traffic may not show up until 60 days down the road. What's important is that you keep working on your blog daily and the results will start to show in the numbers. Who knows… take part in the challenge and you may even reach your 25K to get into Mediavine! I know this is definitely something I am working on!
Who's with me?! Leave me a comment below to let me know if you're joining in on the 30 Days Blog Traffic Challenge. I'd love to hear from you!
Don't forget to share and pin for later!
OHH, and I'm on Pinterest! 🙂
Until next time,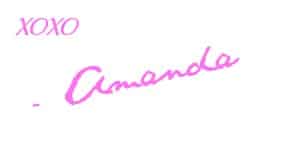 You may also like:
How I Mastered Pinterest SEO and got my One Month Old Blog to Rank High in Pinterest Search
How I Tripled my Pageviews and Earned Money in my Second Month of Blogging
How I Earned $200+ in My First Month of Blogging
HEY! PIN ME FOR LATER!