Do you ever wonder about the habits of the rich? Have you ever wondered how people actually become rich? I'm not talking about a 'being born with a gold spoon in your mouth' kinda story, nor am I talking about a Cinderella 'marrying into money' story. I'm talking about truly working hard and going from 'rags to riches' because of sacrifices and good decisions. So you wanna learn the secret? Well here's what up. These are the habits of the highly successful rich folk.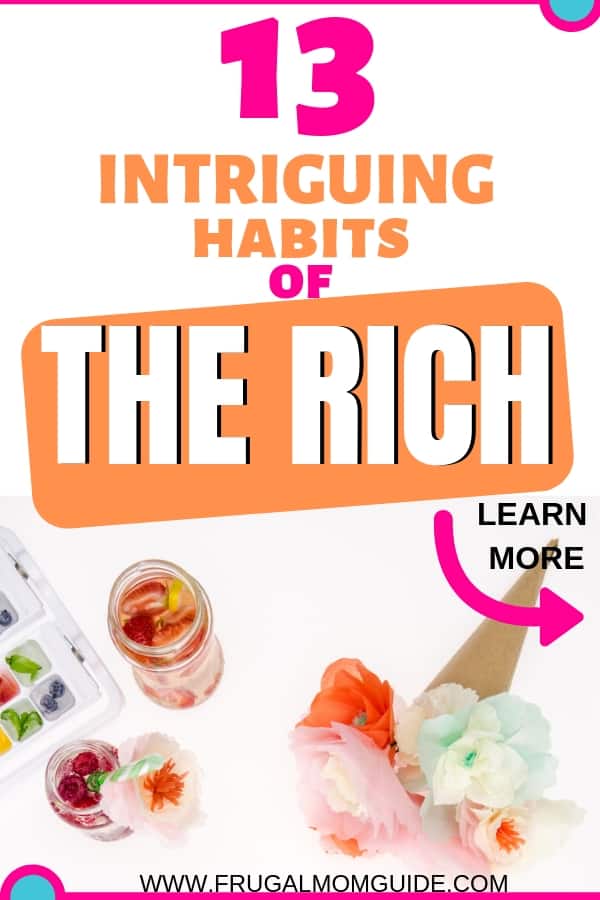 This post may contain affiliate links. You can read our full disclosure for more info.
Many of us dream of a life where we can have nicer things, get our dream home, give our kids a better life or simply become debt-free. I wouldn't say that I care to be rich really, but I do want to live a comfortable life. I know that many of you share my sentiments.
As a matter of fact, my husband and I are currently working on becoming debt-free and getting our dream home. To be able to achieve these goals, in addition to budgeting, starting a side hustle, and saving money quickly, I started to study the habits of the rich. Here's what I discovered.
13 Habits of the Rich
1. They Budget
Rich people budget. They know every dollar that comes in and every cent that is spent. They keep track of their money and they follow a strict plan. They stick to their budget, without fail. If you want to learn more about getting started with a budget, check out How to Budget for Beginners.
Related: This Zero-Budgeting Method will help you Smash all your Financial Goals
2. They Save
The rich save whenever they can. They are always reevaluating their budget to remove unnecessary costs and looking for ways to cut their bills in half.
Related: How to Cut your Electric Bill in Half
3. They Make Smart Investments
They don't just settle and accept a mediocre, low paying job. The rich are always trying to create additional income streams and hence, increase their monthly income. Investments could be in stock, in land or in businesses. Whatever they choose, the aim is to use the money that they have to make even more money in the future.
4. They Take Calculated Risks
As mentioned, we know that rich people are always making investments. The important thing to note is that when they do, these are usually smart investments. Investments mean taking a risk. You risk losing your money and starting capital. However, rich people ensure that these risks are calculated. They make sure that the chances of losing is low and if they do in fact lose, it isn't much.
Related Articles:
17 Genius Money Hacks that will Make You Rich
29 Best Money Saving Apps to Turbo-charge your Savings Account
29 Things to Stop Buying to Save Money
5. They are Determined
Rich people are determined. If one business venture does in fact fail, this will not stop them from investing in the future. Most importantly, they will learn from their mistakes and try again.
6. They learn from Others' Mistakes
Not only do they learn from their own past mistakes but they also learn from others' mistakes. They will look at other entrepreneurs and learn what they did right or wrong from previous business ideas and models. They learn from this and apply it to future decisions.
7. They are Organized
They rich tend to be highly organized, especially with their finances. In addition to budgeting, they know when bills are due and will never be late with a payment. They know the details of their credit cards, if and how much money they owe to any financial institutions etc. They know their assets, liabilities and their net worth (#10 in this post explains how to calculate your net worth). They have all their financial documents in one safe place. A good idea to stay organized is to create an Excel document or use an online site like Personal Capital.
8. They Buy Used
The rich buy used items whenever possible. People have this idea that they must buy new items all the time. The reality is you can get gently used items for very cheap and in excellent condition. The rich knows the value of their money and takes advantage of this.
---
Pssst! Did you know you can save more money by meal planning? Meal Planning saves me thousands of dollars every year! Not sure how to get started? Grab a copy of my free Meal Planning e-guide below.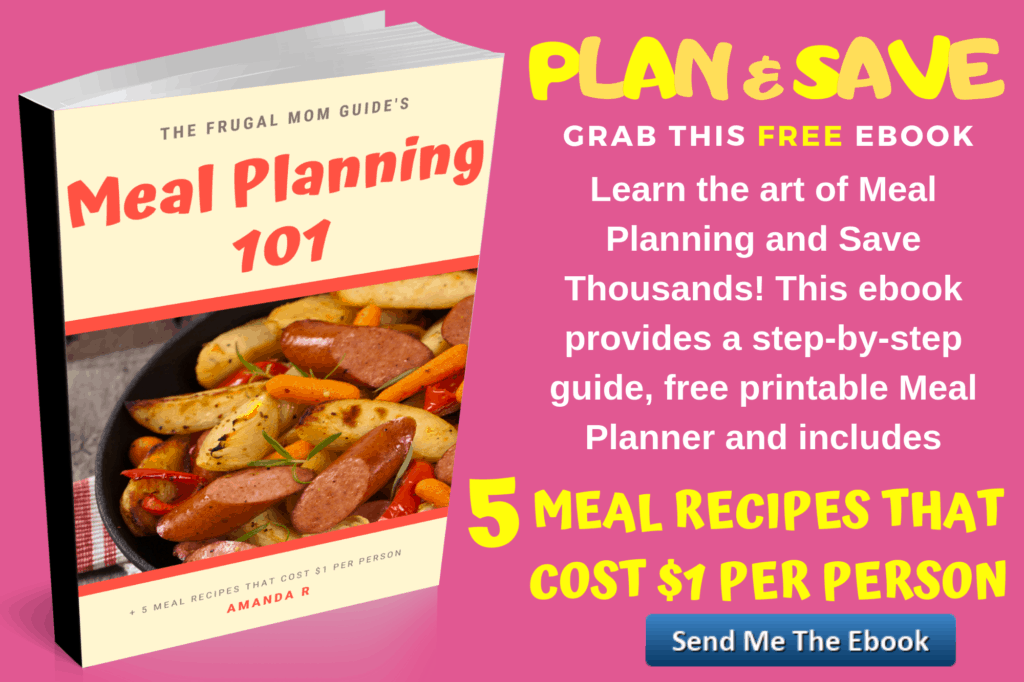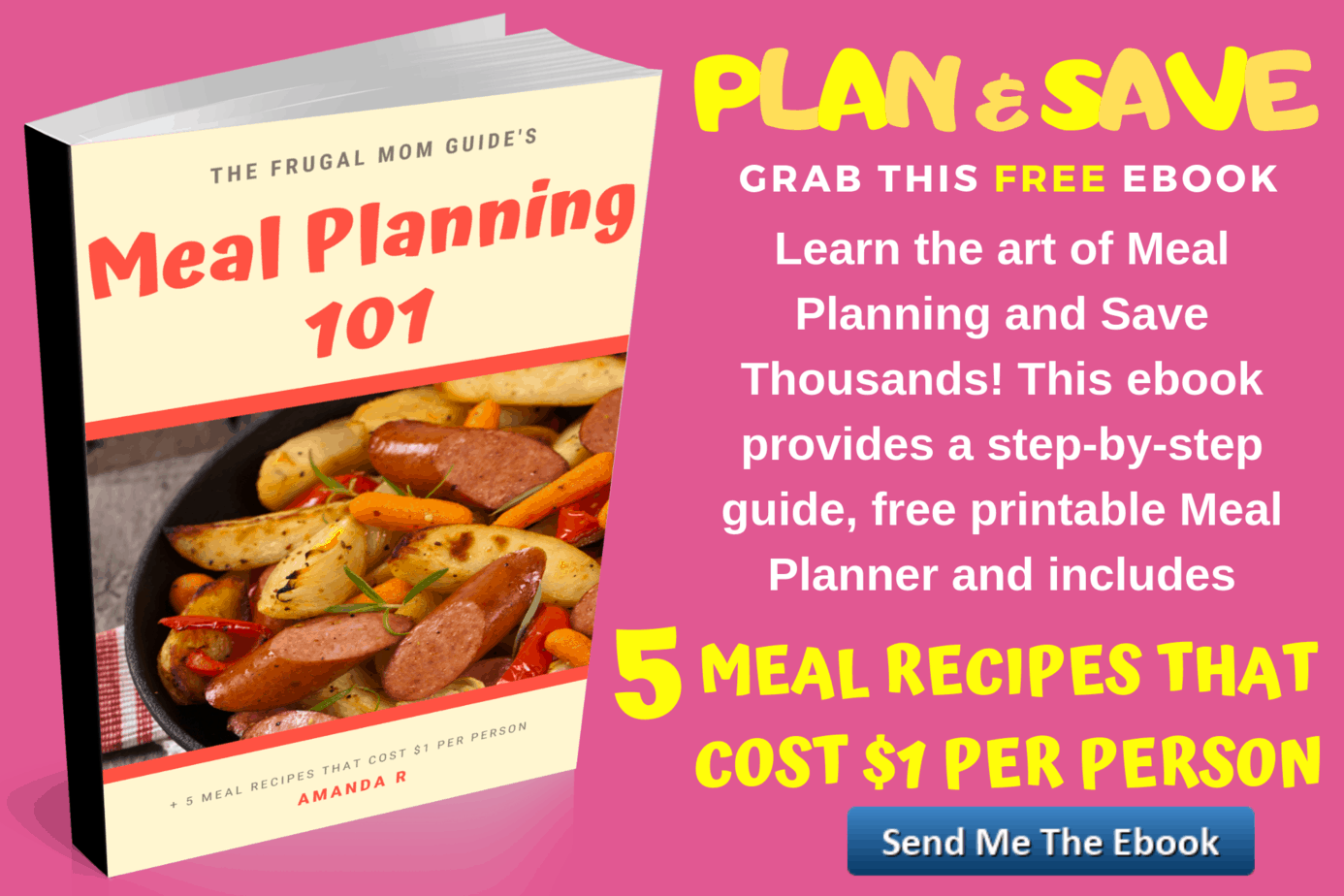 ---
9. They Buy items that will last
In addition to buying used, rich people know what their money is worth and only buy items that will last. They buy high quality products that will last a while.
10. They Surround themselves with Positive People
There's a common saying – Show me your friends and I'll tell you who you are. As a high school teacher I find this saying holds true in most cases.  You often find that highly successful people surround themselves with like-minded individuals. People in your 'circle' are the ones who either encourage you or break you down. It's up to you to choose who you want around you.
11. They Learn New Skills
The rich have a different mindset, one that pushes them to keep learning and growing as a person. They are always looking for ways to learn new skills whether it's cooking, soap making, or crafting. Many times these new skills will be used to either save money or make money.
12. They Don't Waste Time
Rich people know that Time is Money. Because of this, they do not waste time. People who are rich will not spend hours on the couch every night binge watching Netflix and eating potato chips. Neither will they spend hours scrolling through Facebook or Instagram. Instead they use their time wisely. Which brings me to the next point…
13. They Read
Rich people read. I'm not talking about random Buzzfeed lists or social media posts. They read self improvement books and magazines. They stay on top of current affairs. They are well aware of world economics. And if they want to switch things up a bit, they may take in an exciting novel.
So there we have it, guys. These are just some of the many habits of the rich.
Do you have any of these habits? Which one of these are you going to try to adopt? Share with us in the comments below. I'd love to hear from you!
Don't forget to share and pin for later. And while you're there, I'd love for you to follow me on Pinterest! 🙂
***Before you go, are you looking to manage your money better this year? Sign up for my free 5-Days Money Management Course!***
Until next time,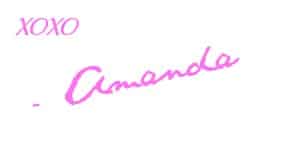 HEY! PIN ME FOR LATER!