Hello everyone! Lorrenzo here again. When my son started walking I noticed a lot more of my wife's hair plugging up the bathroom drain. Needless to say, she was stressed as she just did not know how to deal with the little monster. Being an only child herself and having a baby girl as our first child, she was confused by the natural difference in personality in our little man. This is why a father and son relationship is important.
A lot of my evenings were spent reassuring her that his behavior was normal and the fact that he liked rough play and race cars did not mean that he was on a fast track to becoming a real-life version of a character played by Vin Diesel.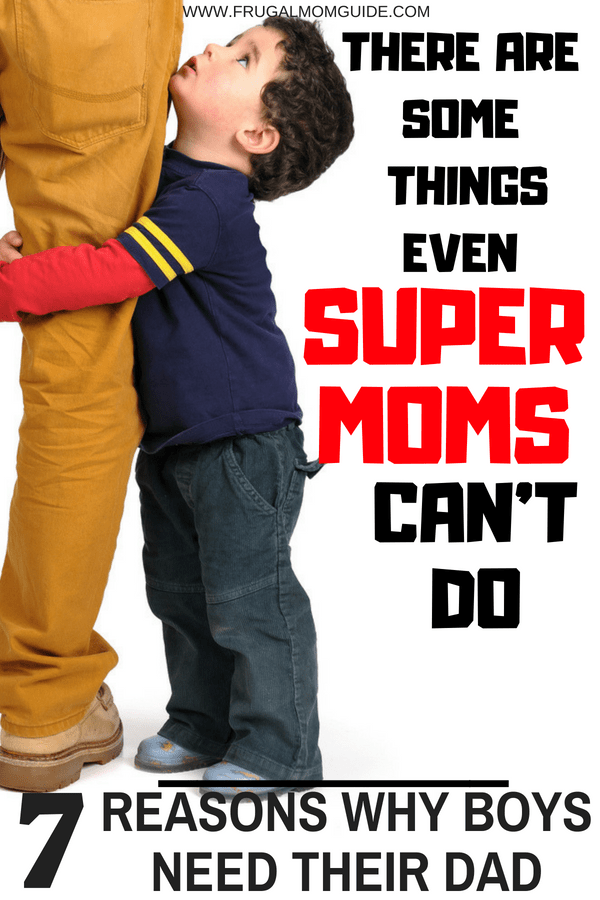 This post may contain some affiliate links. You can read our full disclosure for more info.
Here are some reminders as to why boys need their dad and the influence of a male in their lives.
7 Reasons why Boys need their Dad and a Father and Son Relationship
1. To remind their mom "yes, this is normal."
Most women are confused by the natural tendencies of young boys and what they are drawn to. Boys need their dads to reassure their mothers that their behavior is normal.
Boys like trucks, getting dirty, rough play, contact sports and guns. Accept it! Also, because he likes to pretend that every elongated object is a gun, it doesn't mean that he is going to grow up to be a bank robber. Don't be surprised the day you discover that your three-year-old pretends his male organ is a high powered assault rifle while showering. Boys do that!
A woman that has no experience with regards to dealing with young boys can be as much of a nightmare to the child as he is to her. There is only so much "stop its" and "don't do that's" a kid can handle before they just become immune to it. A boy needs his dad to remind his mom to pick her battles with him. There is no need to waste disciplinary action on something that is completely normal. This just reduces its effectiveness when you actually need it. You end up becoming an emotional wreck and your son becomes impervious to your serious tone at a very young age.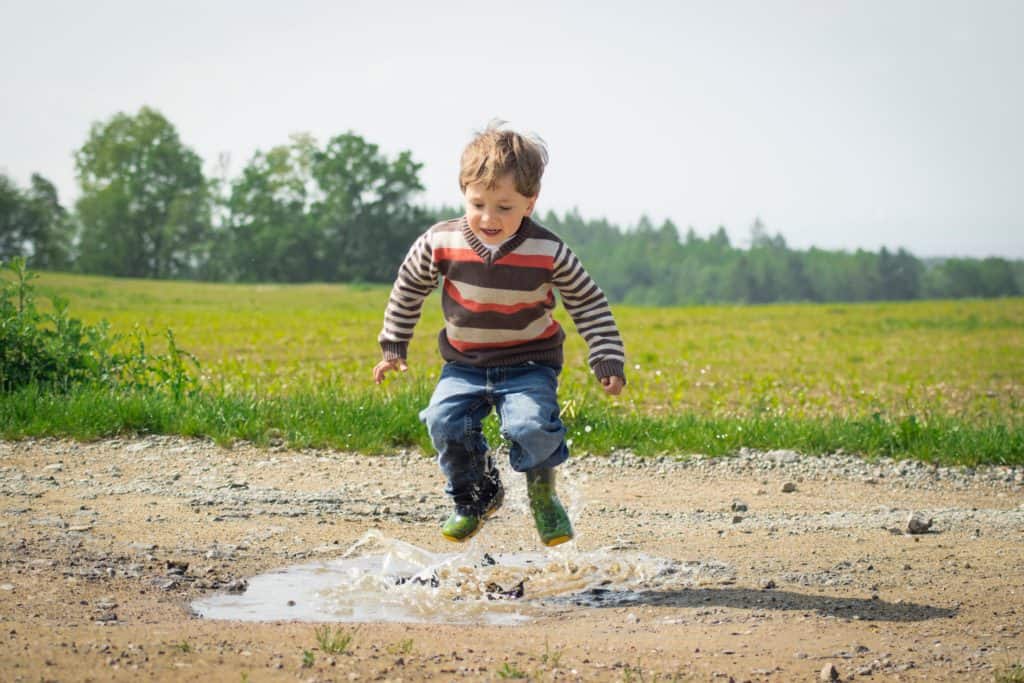 2. To understand how a man handles tough situations
A boy needs a role model in his life to understand how to deal with situations. The truth is, most children grow up to do what they see and experience on their own, not what they are told. A boy needs to see his dad struggle and overcome adversity. That's the best lesson he can receive and would supersede any lecture he could have ever received in his life.
It is a lot easier for a boy to mimic his dad than his mom. A father and son relationship is important as a boy learns how to be a man by patterning his father.
3. To support his interests
This year, I started to play minor league cricket again. As a matter of fact, I started to play again just to be a good, all-round influence on my son as I saw that he was interested in the sport. To you guys that have no idea what cricket is, it's like baseball but British.
(My secret goal is to support my son's interest in the sport at a young age so that he can eventually become a professional player. Then I can retire, traveling the world as his agent. I have it all planned out. …Now his mom is on to me)
Being an intelligent husband, I asked my wife's permission if I could purchase a new bat for myself and she agreed. I did. It cost $450. She almost fainted when I told her the price. No matter how much I tried to justify the cost, she just couldn't understand. She eventually forgot about it when she saw me hit some shots out of the park during my first game. After all, you just can't put a price on that level of sexy.
The reality is, my wife, like most women, have no idea what sporting goods cost. They have no idea how to approach a young boy with a passion for a particular sport. Most moms would just never fully understand a boy's obsession with his favorite hobby, sports team, players, merchandise, and statistics. My son has me! Regardless of what he is interested in, I will support him, both financially and emotionally. Boys need this support. This is a critical aspect of having a father and son relationship.
When I was five years old, my dad walked for a half hour, crawled through thousands of people and stood for three hours with me sitting on his shoulder so that I could have gotten a glimpse of my favorite sportsman. I remember that moment and I'd remember it for the rest of my life. For my son, I'd do the same in a heartbeat.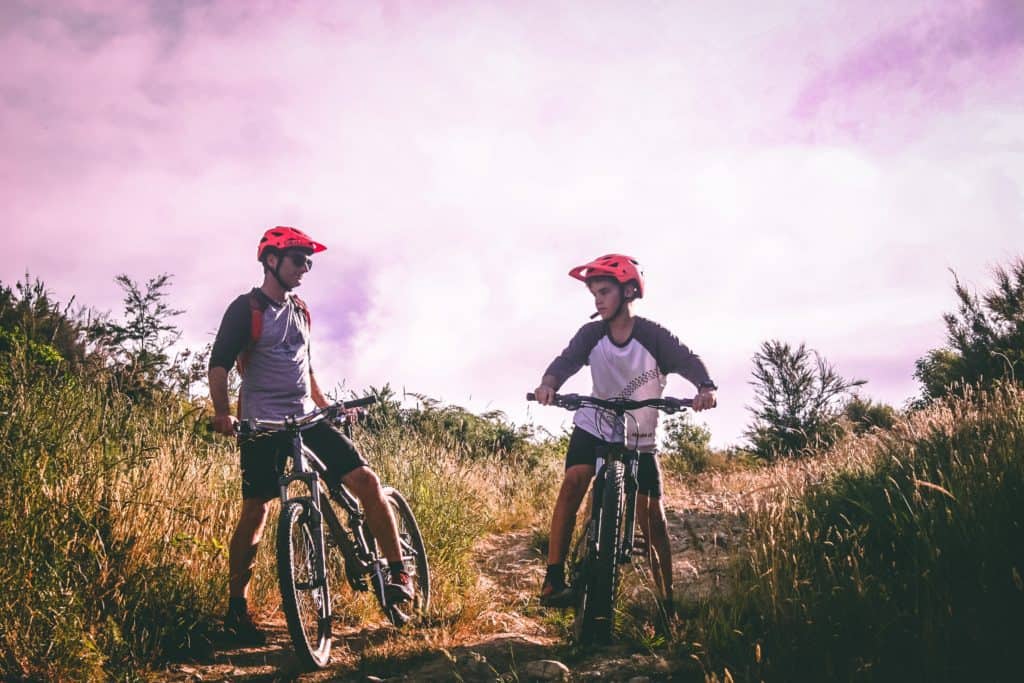 4. To offer a different approach to managing situations
In life, a person has to contend with several persons in authority. In the workplace, there are multiple bosses, police officers in the street, persons in authority, etc. It is important for sons to experience a second parent with a varied view on authority and discipline. After all, this is good preparation for real life. A single approach would become monotonous and would not prepare them as well as they could have been by having their moms along with their dads.
Dads have different expectations from their sons as moms would. This expectation would govern a different approach to situational management and therefore make a better-molded person.
Related: 7 Parenting Mistakes and How they can be Reversed (before its too late)
5. To teach them how to treat a woman
My dad always said that the best thing a man could do for his kids is to love their mother. Both my kids called their mom "Babe" when they started to talk. They thought that her name was "Babe" because that's what I called her. Boys learn how to treat a woman by patterning the way their mom is treated by their dad.
A boy would not learn how to be a good husband and father from listening to a pastor delivering a sermon. He may learn some good pointers. However, the basis for his approach to women would always come from what he is taught by modeling his dad.
6. To teach them the unspoken rules of

manhood
The unspoken rules of manhood go way beyond teaching your son "the bro code". Of course your son needs to know "Never trust a fart," "Never use the urinal if it means standing immediately next to another man, even if your life depended on it" and "The rules of shotgun" which go back to biblical times. Mama ain't gonna teach him that.
A son needs his dad to teach him:
A man should not sit with his back to the door
A man never shakes another man's had while sitting down
Always shake hands with a firm grip and eye contact
Always be confident but remain humble
Return a borrowed car with a full tank of gas
Your belt must always match your shoes
Never wear a belt with suspenders, it's one or the other
….the list goes on.
Teach your sons the man rules that you live by, whatever you see fit. Most of these would have never occurred to their mother but they were traits that they subliminally found attractive in their husband.
7. To cover for them
Look away, moms! This one is genuinely for the dads to know. At some point in time in your baby boy's life, he is going to be doing some stuff that is completely natural but extremely tough for you to come to terms with. Boys need their dads to talk to when it comes to biological issues and activities if you know what I mean.
Think about this: Your 18-year-old son has a 10 pm curfew and he is on his way home but running a little late because he was out with a girl, engaged in certain activities. At 9:30 pm, he felt comfortable enough to call his dad and say, "dad I'm okay but I was getting some action, I'll be home shortly." To most dads, this is good enough. Dad knows that he is okay and being safe in a manner that they discussed previously. Mom doesn't need to know any details.
At 10 pm, when the mother is concerned about him lying face down in a ditch, his dad can now reassure mom by saying "I spoke to him, don't worry, he's on his way home." There are some things that moms just do not need to know. At some point in time, mom just needs to know that her son is alive and dad is taking care of all the details.
You may think that you are the coolest mom in the world and you probably are but a cool dad beats a cool mom any day when it comes to growing up a boy. There are some things you just would never fully understand and dad would. Boys will be boys!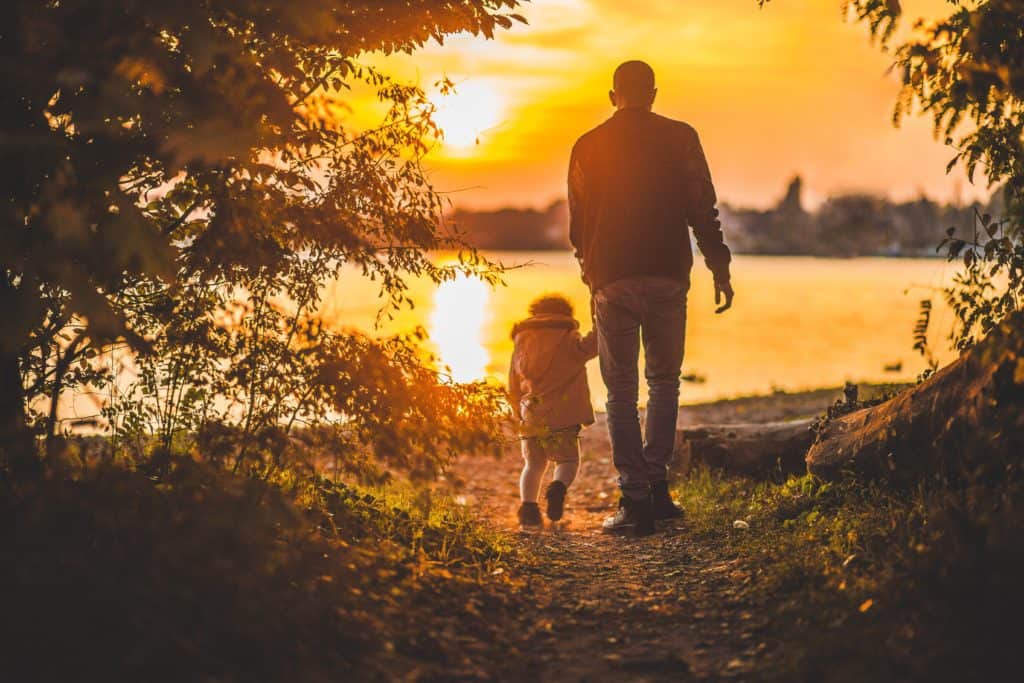 To all the single moms out there, hats off to you! Only you know what you do to keep it together. Hopefully, these notes can be used to make you aware so you can tweak your approach to certain situations. I wish you all the love and respect in the world. You truly deserve it.
Are there any other reasons that you'd add to this list? What are some other reasons why a father and son relationship is important? Share with us in the comments below!
Don't forget to share and pin for later! While you're there, you can follow Amanda on Pinterest.
Until next time,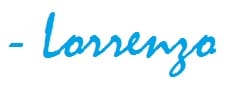 You may also like:
7 Tips to Help Kids Focus in School
Is your child struggling because of YOU? 12 Habits of Parents who Raise A+ Students
This ONE Habit can Make you a More Patient Mom
---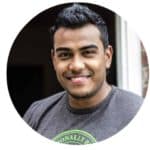 Hi! I'm Lorrenzo!
Husband to Amanda. Dad of two.
Oilfield Engineer, Coffee Lover,
and Avid Cricket Fan.