Hey y'all! If your kids are like mine, chances are you get non-stop requests for pets every week or so. And if you are like me, you just can't deal with the thought of adding another responsibility to your already full plate. Of course, I get requests for animals like horses, ponies and unicorns and well, little L desperately wants a dog that he has already named 'Wiggle.' I LOVE dogs but we are too busy to give a dog all the love and attention he deserves, at least for now. When my kids are bigger, perhaps we can finally get our Wiggle. As for now, we will stick to low maintenance pets. If you're in the same situation as us, here are 7 low maintenance pets for kids that teach responsibility.
These pets are all easy to feed, clean and house. It means that the kids can take on the responsibility of caring for them, learn life lessons in the process, and feel a sense of purpose and accomplishment from being good pet owners.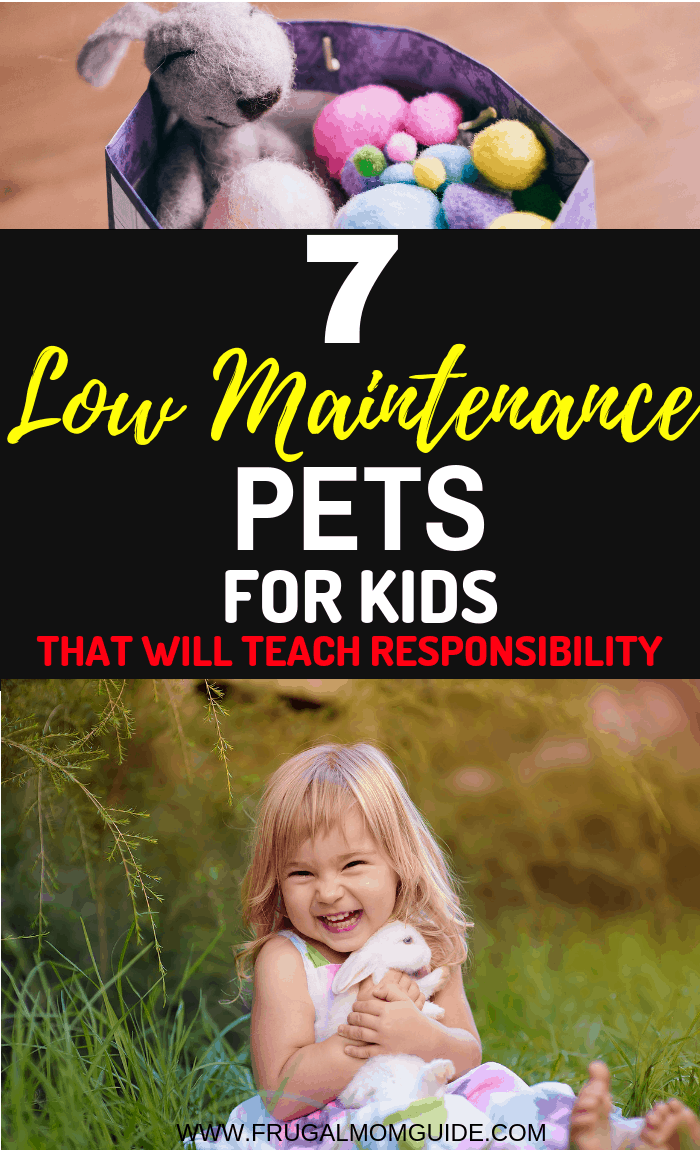 This post may contain some affiliate links. You can read our full disclosure to get more info.
7 Low Maintenance Pets for Kids 
1. Fishes
This is the option we chose. Fishes are super-duper low maintenance. We have an aquarium with various types of fishes including goldfishes, zebra fishes and glow fishes. They are so pretty to look at. We have pretty plants, aquarium decorations and a gorgeous shipwreck decor piece that the fishes can swim in and out of. The best part? Once it's set up, you have little to no work to do! We have an excellent filter which keeps the water clean (we use this one) and we also have this automatic fish feeder which makes an already simple pet even simpler. Even though we have the fish feeder, we still let the kids feed the fishes once per day so that they can learn responsibility. They also help with the cleaning of the aquarium whenever it is necessary.
2. Dwarf Turtles
These are tiny, adorable turtles that are extremely low maintenance. All they need is love, food, water and a nice, clean home. See? So easy, even a two-year-old can do it!
Before purchasing, do your research and ensure that your local laws do not prevent you from keeping the species you want as a pet.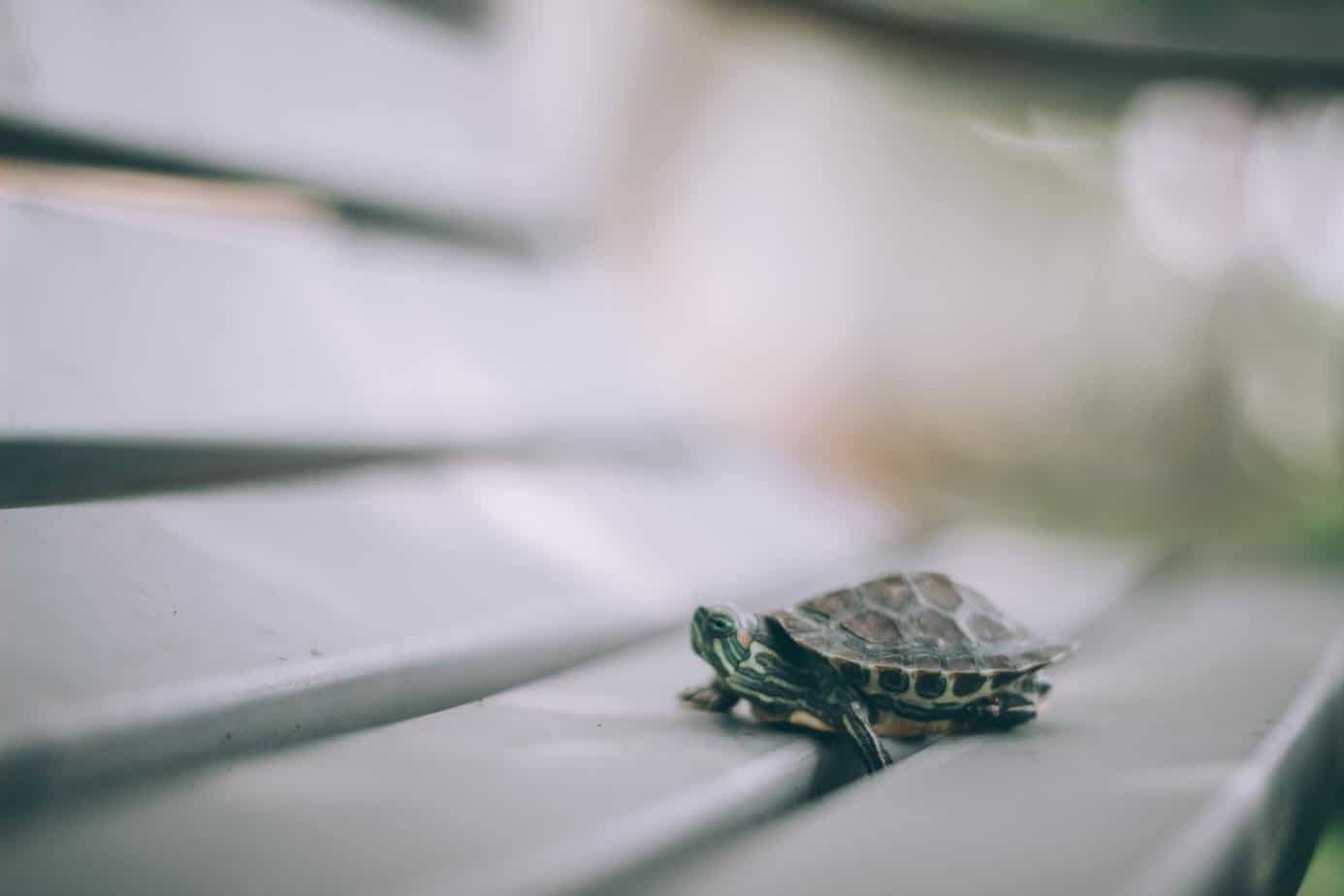 3. Birds
Birds are another easy-to-care-for pet that makes perfect pets for kids. The options are limitless. However, the popular choices include budgies, canaries, and parrots. All a bird needs is a nice cage with enough space, food and lots of love. Caged birds can be fed store-bought food or fruit from home. Birds should also get some amount of exercise outside of their cage but do ensure that the room is safe before you let them out.
Birds can entertain kids for hours and they make a lovely pet for young kids.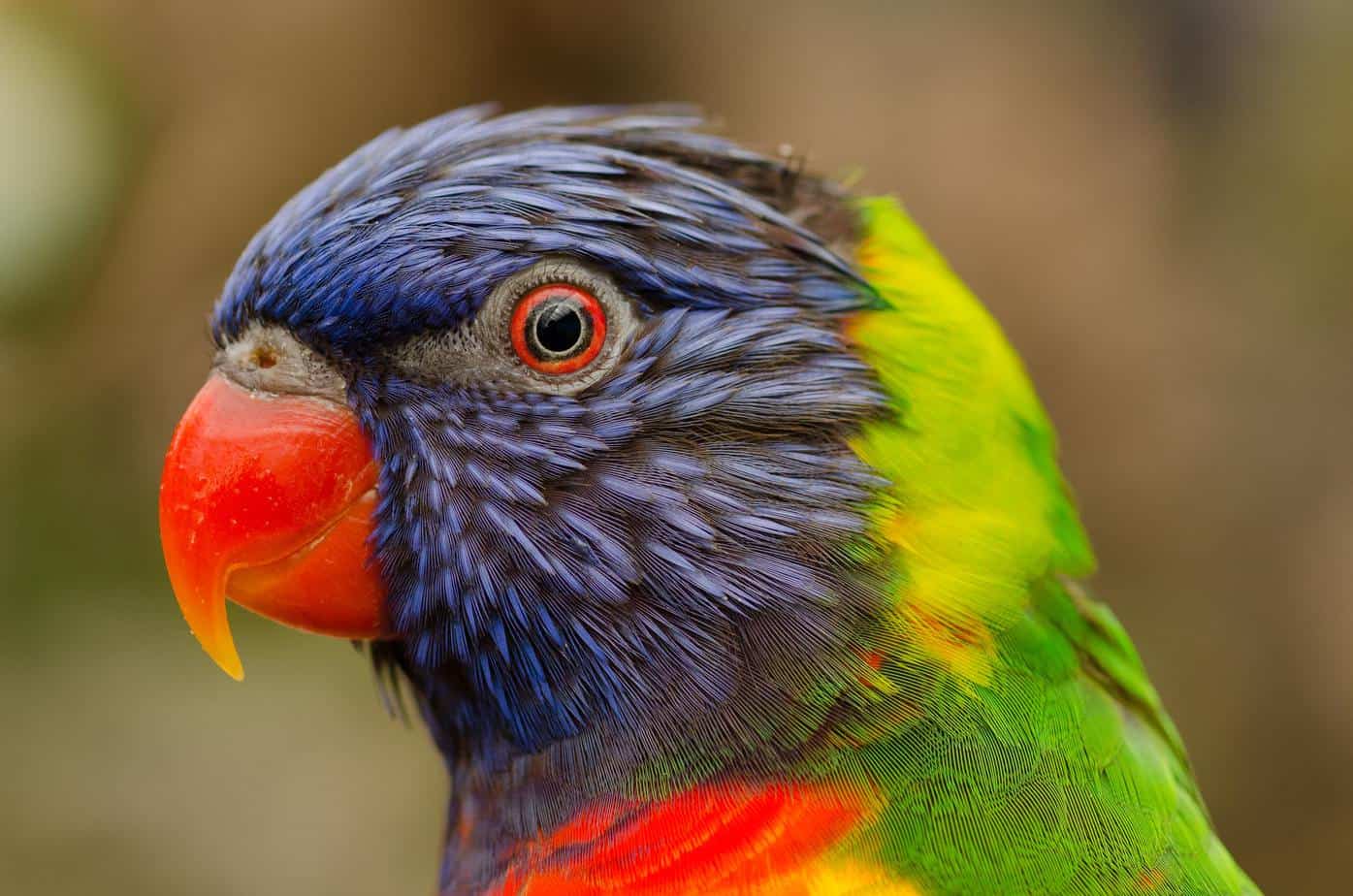 Related: 7 Tips to Help Kids Focus in School
4. Hamsters
Hamsters make the cutest, little pets. They are delicate and should be kept in a warm area indoors. Hamsters need a cage that is secured properly since they are known for being smart and sneakily escaping from their housing. They need to stay alone, or they will fight. They eat fruit, vegetable, nuts, and seeds and are known to hoard food in their cages. Hence, their cages need to be cleaned often enough. Fancy cages with many tubes and gadgets look nice but are not very practical and are quite difficult to clean.
Teach your kids to handle the hamster with love and care to prevent being bitten. Hamsters are small and low maintenance and will teach kids all about responsibility.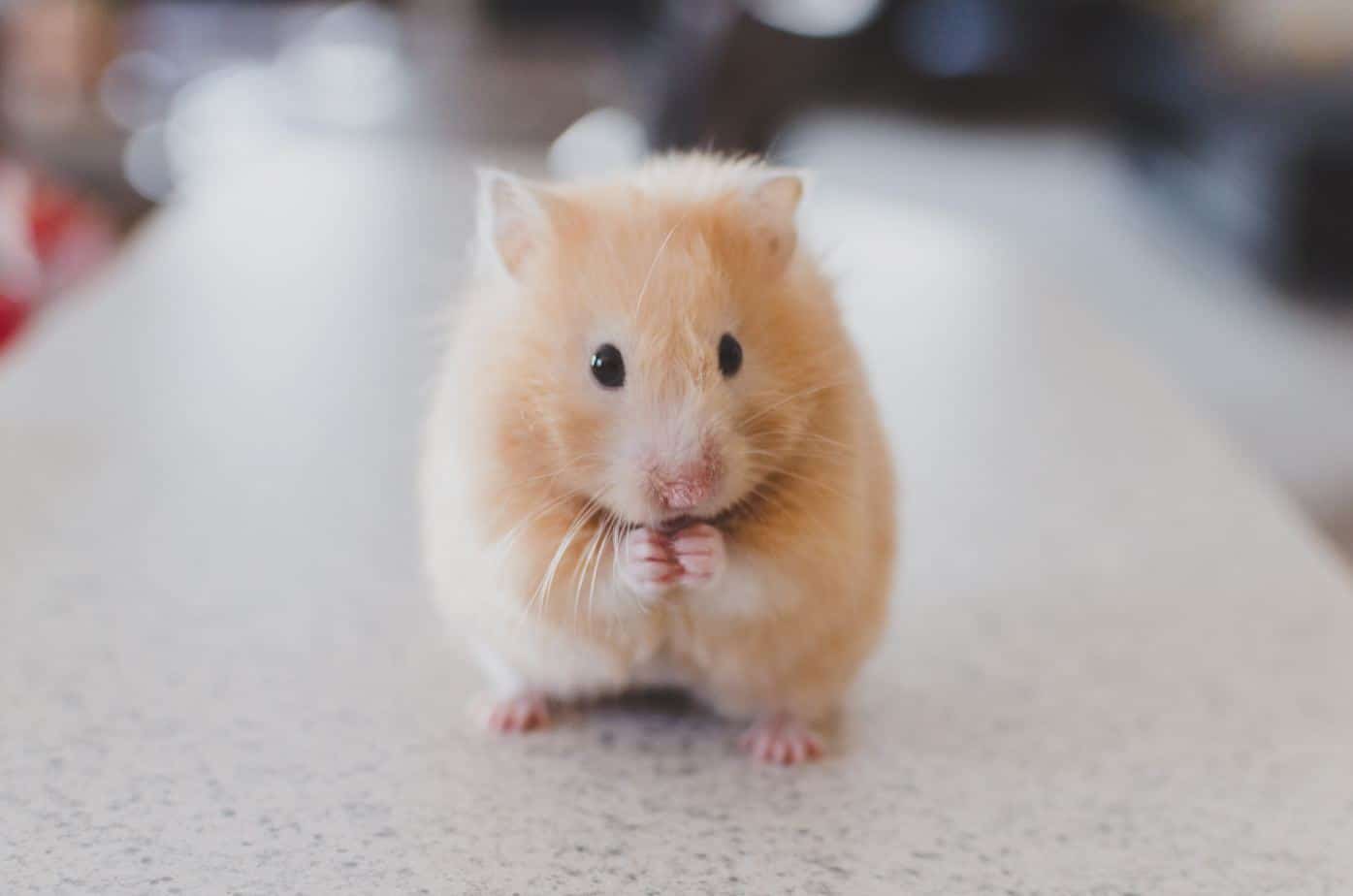 5. Tarantulas
This is one pet that will NEVER be in MY house. But to each his own. If you're a fearless Mama with fearless kids, go for it! These are LARGE spiders but small pets, if you know what I mean. They require very little space and are easy to care for. They can be handled, but shouldn't to prevent damaging the spider. You will need a terrarium and accessories, a water dish and food. AND GET THIS, a tarantula eats only one to two crickets (or other insects but cricket is a fav) PER WEEK! Plus some eat less often than this. How's that for low maintenance?
6. Rabbits
Rabbits make great pets for kids. They require a little more than some of the pets listed above but they are still smaller and low maintenance than many others.
Rabbits require a clean hutch with soft hay or bedding material. There should also be a separate section with food and a drip-feed water bottle. Rabbits eat raw vegetables such as beans, spinach, cauliflower and of course CARROTS! Note, never feed a rabbit lettuce as it's not good for them, even though they like it. You know, kinda like me with chocolate cake HA!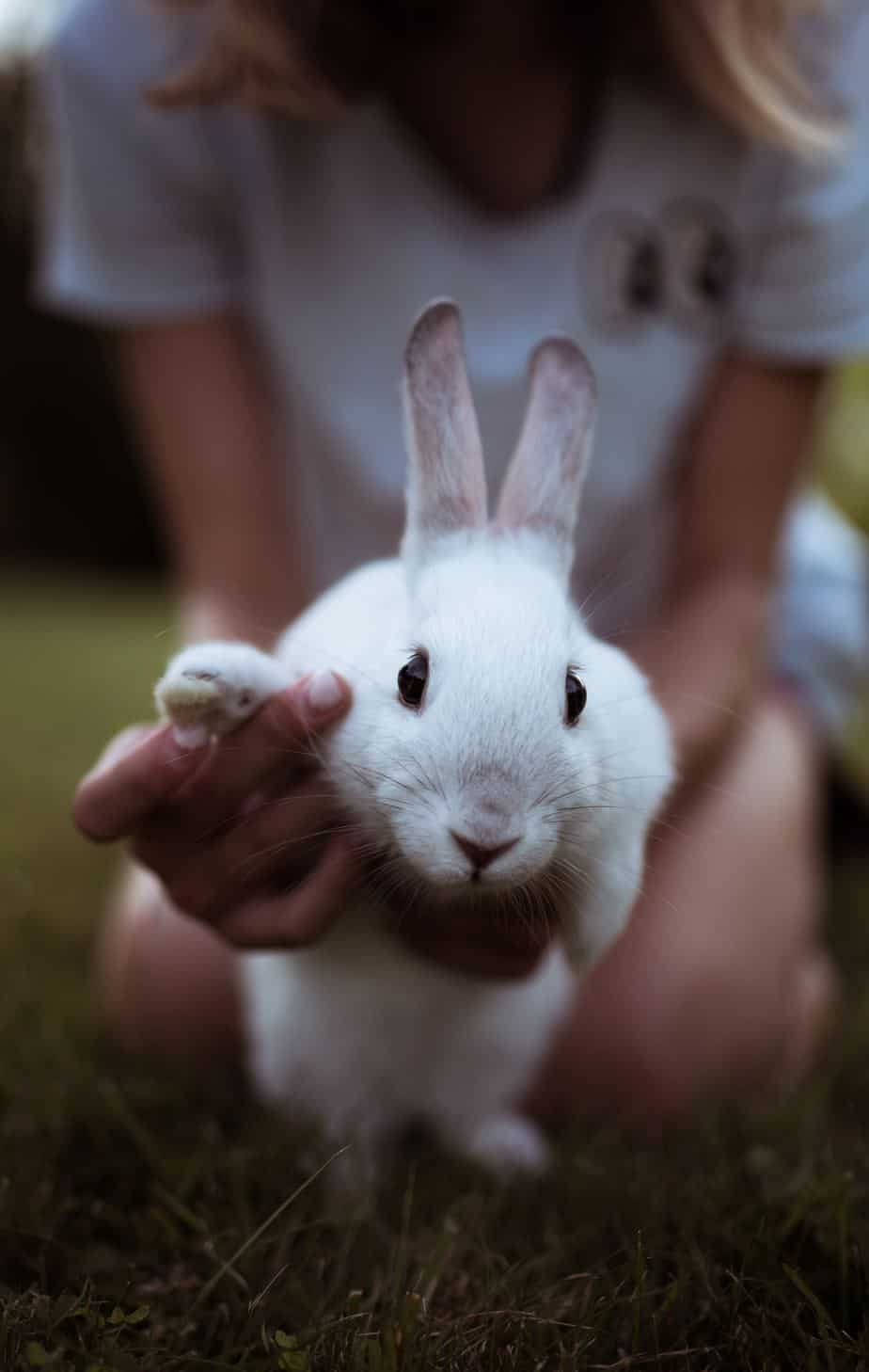 7. Guinea Pigs
Guinea Pigs are small and require very little space. They have similar needs to rabbits. They eat little but often and make a great pet for little kids!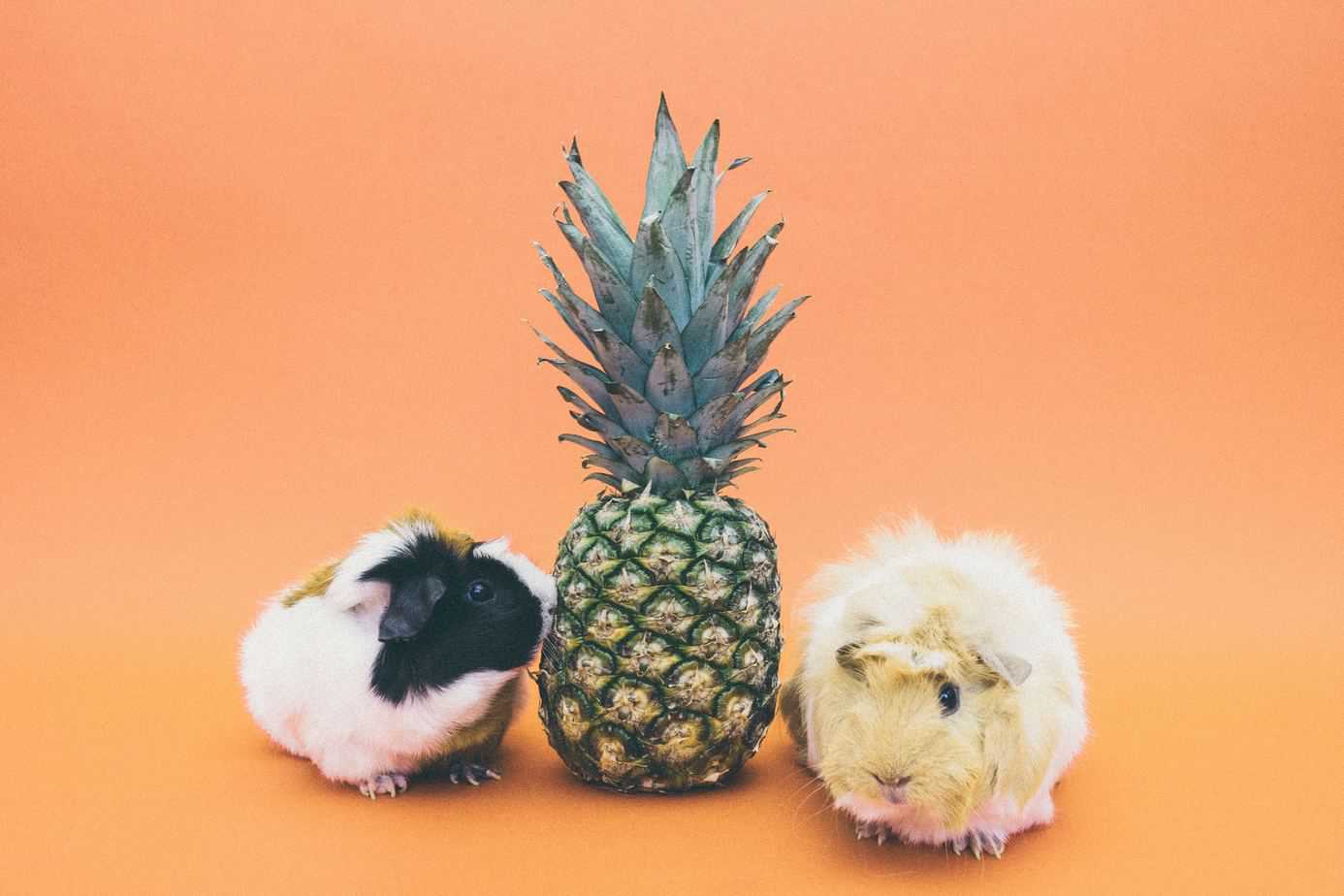 Pets are perfect to teach your kids to love, care and be responsible. They creep into our homes and into our hearts. They become a part of our family. <3
So have you decided which pet you'll be getting? Let us know in the comments below!
Don't forget to share and Pin for later!
OHH, and I'm on Pinterest!
Until next time,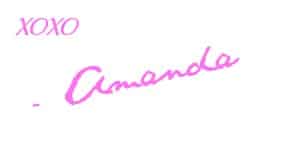 You may also like:
A Parent's Guide to Emergency Preparedness for Kids
Is your child struggling because of YOU?! 12 Habits of Parents who Raise Smart Kids
This ONE Habit can Make You a More Patient Mom
HEY! PIN ME FOR LATER!