Hey guys! By now, many of you may know that I'm a High School Teacher. At school, your child's main goal is to learn life lessons, learn morals and values and achieve academic excellence. To reach their full potential however, they need to be alert and focused at school. I've been teaching for several years and I've realized by now that there is a winning combination that usually helps kids focus in school. Parents have a huge part to play in this. Here is how you can help.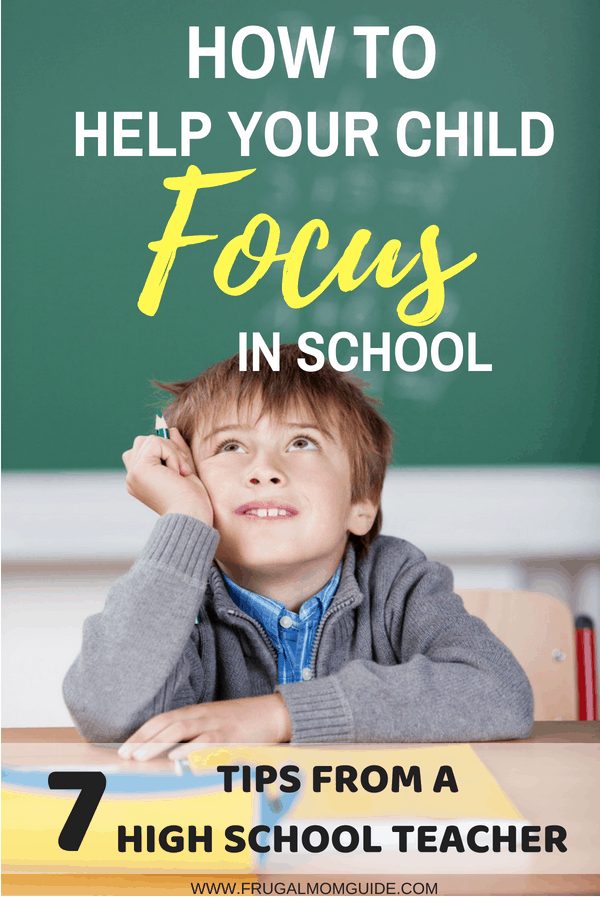 This post may contain some affiliate links. You can read our full disclosure for more info.
7 Tips to Help Kids Focus in School
1. Breakfast is the most important meal of the day
Ensure that your child has eaten a healthy, proper meal before leaving for school. Can you function on an empty stomach? Sometimes hunger brings impatience, anger and an entire host of negative feelings along with it. You want to make sure that your child is full and ready to take on the day. Remember that meals should be balanced with something from each main food group. Having a good breakfast prevents nausea, dizziness and helps students to concentrate, focus and excel in school.
2. Provide healthy lunch, snacks, vitamins & ensure that they get some exercise
In addition to a proper breakfast, provide your kids with a healthy lunch and healthy snacks for the school day. You want to ensure that their growing bodies are being sustained and nourished so that they can stay focused and be healthy. Ensure that they take their vitamins daily and get enough exercise.
Exercise is a huge factor in helping kids focus in school. Kids should be part of extracurricular activities that keep them active and entertained. This is important for brain development and is also a good way for kids to vent any frustration and live a balanced life.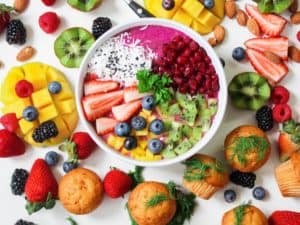 3. Rest is SUPER important
Follow the 7-8 hours of sleep per night rule. Teach kids to manage their time properly so that they can complete projects, school work, chores, have some relaxation time and still go to bed early. Parents, be firm and enforce a strict bedtime. Children need a full night of good sleep to be able to fully focus in school the next day.
4. Talk to your children and be involved
Always remember that YOU are the parent and part of your job description is to help your children navigate through the rough patches that life will throw at them. This means that you need to guide them through the UGLY TRUTHS that come along with school life. Mama, ain't nobody better than you to talk to your child about sex, bullying, drugs, underage drinking, violence, peer pressure, self-harm, healthy & unhealthy relationships, cheating on exams or breaking school rules. UGH. What an UGLY list! But these are the issues that I deal with on a daily basis. And it sucks. Talk to your kids. Teach your kids. Teach them to do the right thing. Teach them to be respectful. Teach them to be strong. Teach them to think for themselves. Teach them to stand up for others. Teach them to love.
It's never too early to start talking to your kids and preparing them. Have age appropriate conversations and teach them how to responsibly handle such situations. Once you do this, they can go to school and be able to focus on what's important… Learning.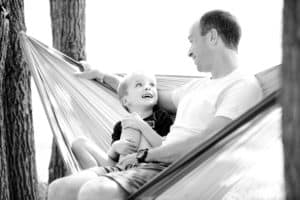 5. Provide parental support & a safe and loving environment
Being able to concentrate and focus is almost impossible if you have deeper problems and issues at hand. If you want your children to able to focus in school and achieve excellence, you need to provide a safe and loving environment at home. Read about the Poker Chip analogy and the 12 Habits of Parents who Raise A+ Students. A child coming from a home where he is being verbally and physically abused is in no position to focus in school during the day. Similarly, a child who feels unloved, cannot focus in school and may not be able to excel. It is our responsibility as parents to provide a home that is safe, and to love our children unconditionally.
6. Ensure that your kids have all their school supplies & homework is always done
A child that is worried about getting into trouble for not having a textbook or forgetting to do homework will not be able to focus in school. Parents need to ensure that they have provided their kids with all the necessary school supplies for success. They should also encourage children to be responsible and monitor that all homework and school projects are done and submitted before the deadline date. Monitor that all school supplies are packed the night before and encourage kids to double check on a morning before school that they have everything needed for the day.
Related: Is your child struggling because of YOU? 12 Habits of Parents who Raise A+ Students
7. Build Confidence and Self Esteem & Pray with them daily
A confident child is one who believes that he can achieve anything that he sets his mind to. Fill him with positive words and build up his self-esteem so that he will use his confidence to focus on the positive aspects of school and he will use his positivity to make the world a better place. When you build confidence, you are removing any doubts and negative thoughts and so, your child will be able to better focus in school and achieve excellence.
Also, pray with your kids continuously and teach them to put God first in their lives. When God comes first, everything else comes naturally.
NOTE: These tips will help you to help your kids focus in school. However, please be mindful that some children have medical issues and/or learning disabilities. If you notice any sign(s) which may lead you to consider that this is the case, please contact your doctor so that your child can be seen and diagnosed correctly. This way, he/she can be better equipped with everything he/she needs better focus and to reach his/her true potential.
So that's it! Seven tips to help kids focus in school. Hope these tips are beneficial to you and your kids! Is there anything else that you'd add to this list? Share with us in the comments below.
Don't forget to share and pin for later! And while you're there, I'd love for you to follow me on Pinterest!
Until next time,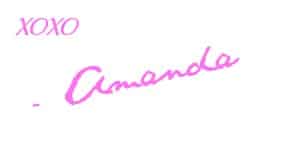 You may also like:
7 Parenting Mistakes and How They can be Reversed (Before its too late)
This ONE Habit can Make you a More Patient Mom
12 Out-of-the-Box Ideas to Teach your Child the Alphabet