Hey guys! I have two amazing little ones, A, my 5 year old girl and L, my 2 (soon to be 3) year old boy. And boy are they different in every possible way!! One of these is the way they learn. Now, as a high school teacher myself, I'm well aware of Howard Gardner's theory on multiple intelligence. What this means simply, is that different children learn in different ways. Some are visual learners, some learn by listening or some require more hands-on learning. As a teacher, in my classes, I have to figure out which type of learner each child is and try to reach him in his own way. As a parent, I need to do the same. Little L is really, really playful so to teach the alphabet, I had to get creative with our alphabet activities instead of sticking to the regular ABC charts and worksheets!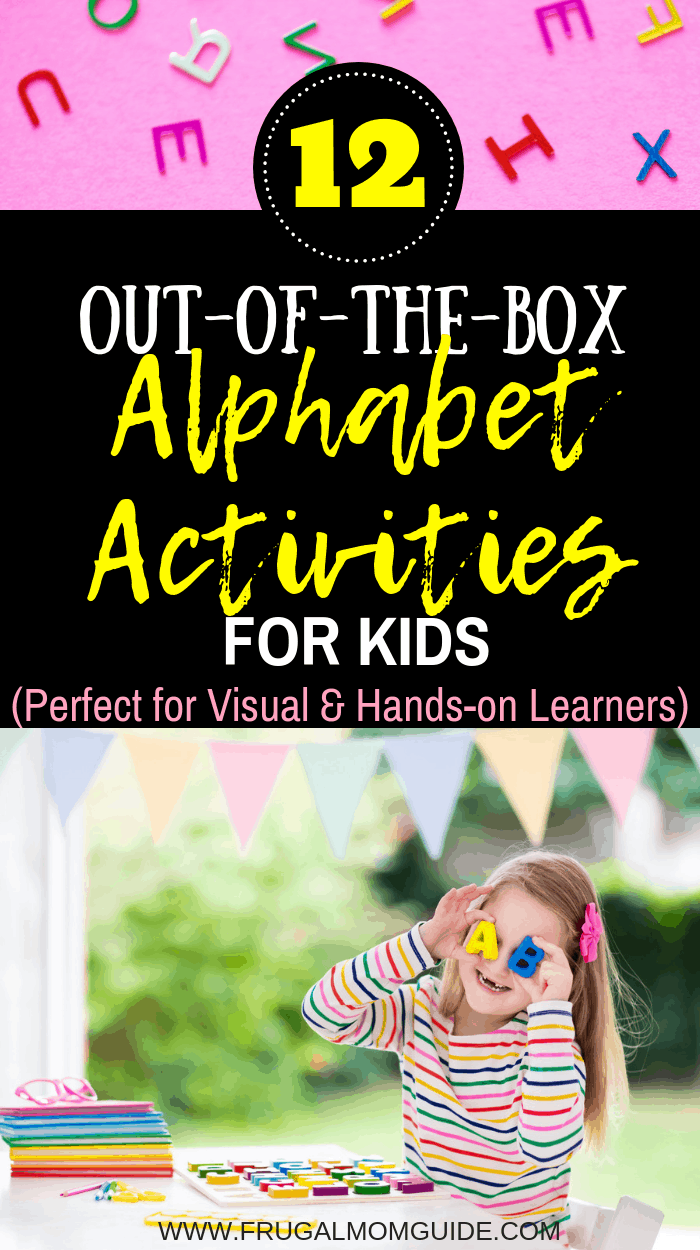 This post may contain some affiliate links. You can read our full disclosure for more info.
My daughter and son are completely different; both equally smart, but different learners nevertheless. My daughter learned her ABCs with a book and a chart and minimal effort on my part. My son is more interested in playing than sitting to read an alphabet book. Hence, I have to reach him in that way. As I racked my brain to figure out how I'd teach and reach him, I decided to share all these different alphabet activities that would make it fun to learn and remember.
12 Out-of-the-Box Alphabet Activities for Kids
1. Use items around the house
Find interesting things around the house to aid teaching. For example, I showed him the letter A, taught him the sound and some things that start with this letter, one of which was ants. I then proceeded to dip a straw in honey and trace a letter A on a blank sheet of paper. We left it outside for the ants to come. Imagine his excitement when we checked the paper later and there were hundreds of ants forming the letter A. I wish I had taken a picture to post here.
2. Coloring
Print uppercase and lowercase letters to color.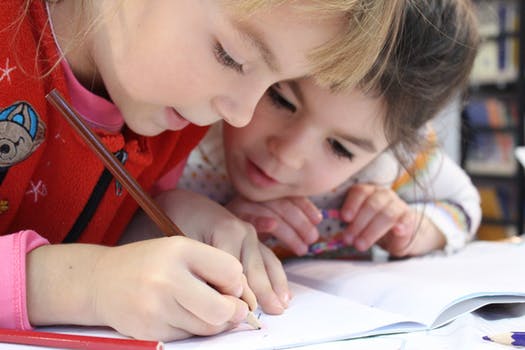 3. Print a Personalized Book
Use Microsoft Word/PowerPoint to create your own little book. Let her personalize the front page (e.g. Lucy's Letter Book). Each week work on a new letter. At the end of every week, let her find the letter on your computer keyboard and type in it (using a really large font). Let her help you choose clip art that starts with the letter sound and insert around the letter to decorate. Print this page to be added to the book. Keep the pages together in a binder to form a little book.
4. Print and Stick Letters on Related Items
Print all the letters (medium sized) and use tape to stick them on items around the house. For example, the letter B goes on a book, the letter P goes on a pillow etc. Have your child look for each letter around the house. When they bring it to you, they must tell you the letter, the sound and the object it is stuck on.
5. Sensory Letter Bin
Print several copies of all the letters. Put them in a large bowl/bin. Put other small objects in there too and mix it all up. First, ask your child to find all the letter A's and all the objects in the bin that starts with the letter A. Add it back to the bin, mix again, and move on to another letter using the same instructions.
6. Finger Paints
Let your child use finger paints to paint the letter over and over. Using a Q-tip will also work well.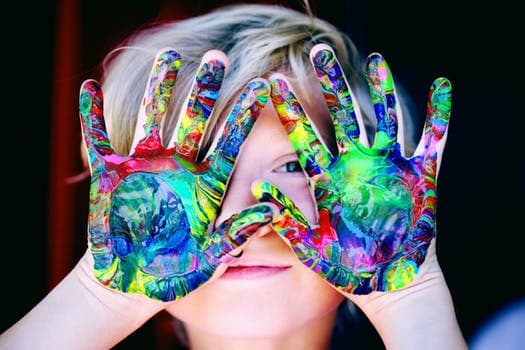 7. Sing & Use Flash Cards
Make up a song and use with corresponding flash cards which show the letters.
Related: Is your Child Struggling because of YOU?! 12 Habits of Parents who Raise A+ Students
8. Teach letters during drives
Use every single drive as an opportunity to point out letters on billboards, street signs etc. Make a game out of it. Let everyone choose a letter at the beginning to the trip (including your toddler). During your drive, count how many times you see your letter along the way. The game ends when you reach your destination. The person with the highest number wins. This game teaches letters AND counting! Win Win! (Drivers should not be included in this game unless someone else is looking out and counting for him/her.)
9. Sidewalk Chalk
Use sidewalk chalk to draw letters outside. Have fun with it!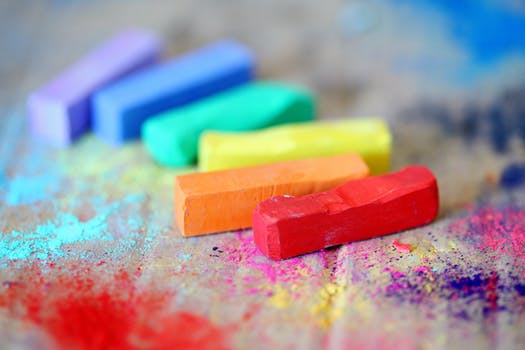 10. Alphabet Soup
Use alphabet soup to teach letters. So fun!
11. Fun with Ice
Use little toy letters to freeze within a big ice block. Take the ice block outside, give your child some toy tools and let them chip away at it. As soon as they get a letter, they need to name it and tell you the sound!
Related: 7 Tips to Help Kids Focus in School
12. Display letters everyday
Print and stick letters throughout your home. Continuously show them the letters, name them and tell them the sound it makes. Let them touch the letter as you call it's name. This is perfect for visual and hands-on learners. Seeing it everyday will help them remember!
Related Reads
33 Cheap Alternatives to Lego Bricks that are Super Fun & Educational
This ONE Habit makes me a More Patient Mom
Is Your Child Emergency Ready? A Parent's Guide to Emergency Preparedness for Kids
Raising Godly Children when Motherhood is Overwhelming
Good luck, parents! If you have any more tips that can help, please share with us in the comments below! I'd love to hear from you!
Don't forget to share and pin for later!
OHH, and I'm on Pinterest! 🙂
Until next time,