This post may contain affiliate links.

As a high school teacher and blogger, grammar is of utmost importance to me. I require students to submit projects and assignments without grammatical errors and I know that the same is expected of me as a blogger. It isn't always easy to present work that has no errors. Perhaps you're a Grammar whizz but you simply overlook mistakes at times, or maybe English isn't your first language, or maybe you just need a little extra help with your spelling. Whatever your situation, there's a solution to ensure that you always have correct and perfect Grammar! This means no spelling or punctuation errors and having accurate Grammar at all times!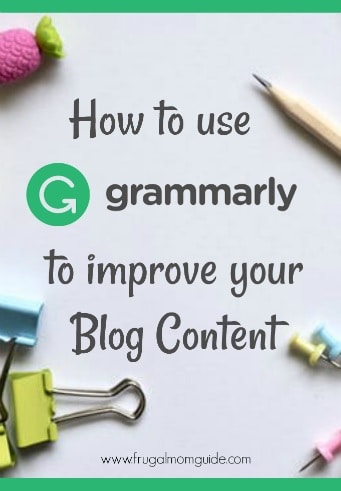 Grammarly is a free online tool that can be used to check all your writing before you submit or publish posts. It's easy to use and ensures that your work is up to par. I installed it to Chrome with just one click and now it automatically checks everything while I write. Below, is a screenshot of how Grammarly reviews my grammar directly from WordPress.



Alternatively, you can paste your completed work into Grammarly to check grammar, punctuation, spelling, word enhancement, style (e.g. misuse of active and passive voice), sentence structure and plagiarism. It helps you to produce stellar writing.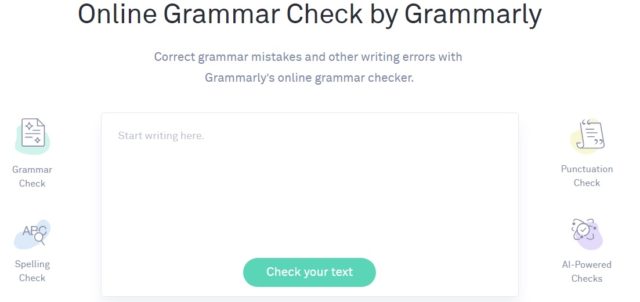 If your work involves writing, Grammarly is a must! Even the sharpest eyes overlook errors at times. You can never be too careful when it comes to your grammar.
Raise the quality of work you submit and improve the standard of your blog today. In turn, increase your readers and website traffic. Install Grammarly today. Click here to get started for free!
Until next time,